Brand management and Social Media Marketing for a fashion and lifestyle brand


The best thing about Webeasts is that we help your brand reach out to more and more people. Webeasts helped Aayusetu and Xquisit in becoming an integral part of their consumers life. With our help this wellness and lifestyle brand was able to market their products optimally.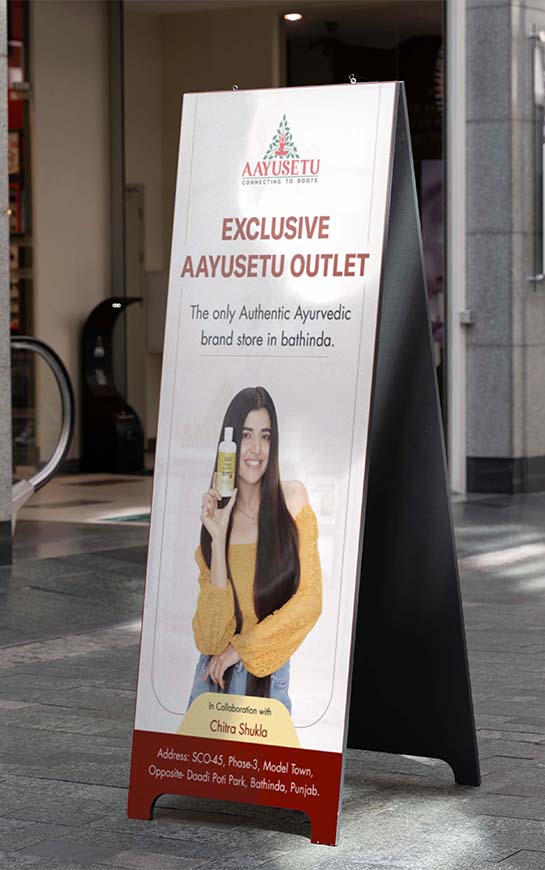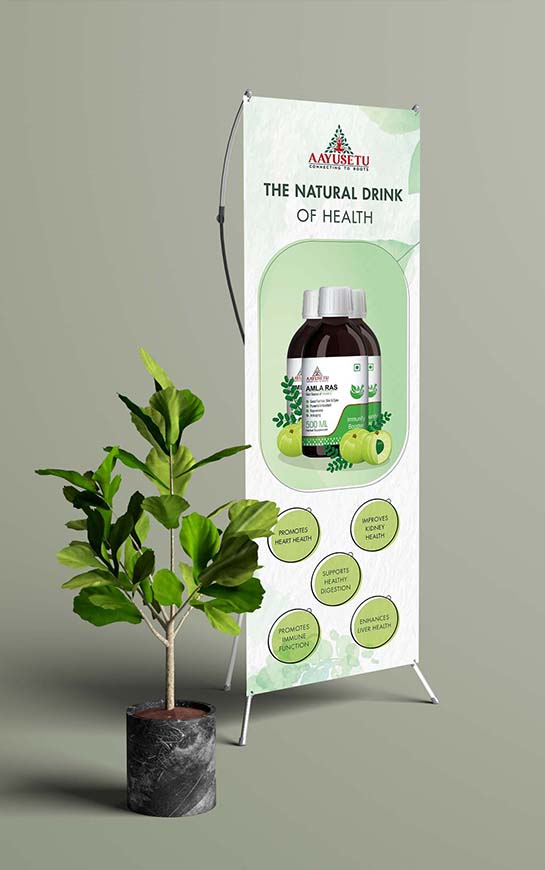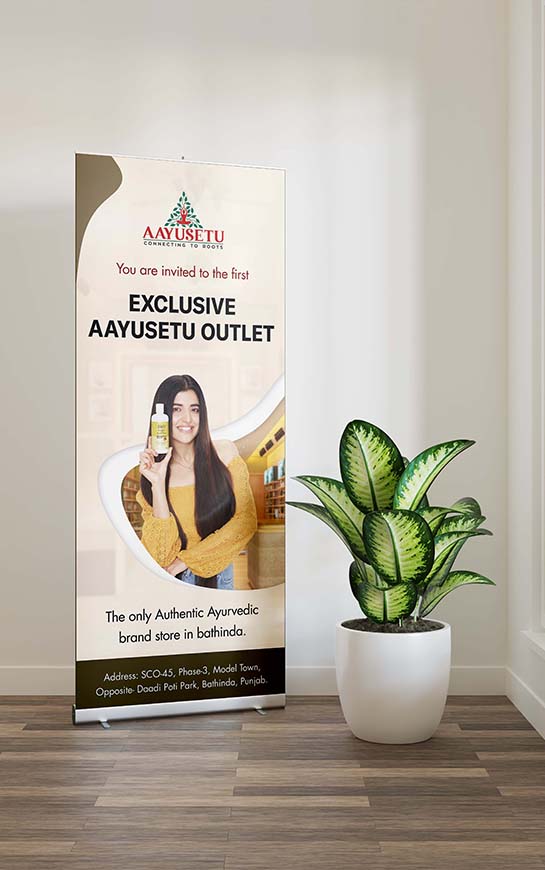 Challenge: Aayusetu and Xquisit are brands that offer organic and cruelty-free products to their customers. They have a wide range of products starting from self-grooming essentials to health and wellness supplements. They wanted the benefits of their products to reach as many people as possible. They wanted their products and services to reach to the right people and to make them aware about the benefits of Ayurveda.
They contacted Webeasts to increase their online presence and adapt to the digital marketing era. They wanted Webeasts to manage their brand and website so that they can leave an impact on the people.
Strategy: We knew that our clients needed a touch of digital expertise to boost their product's sales and revenues. Webeasts advertised their products on various social media pages such as Instagram, Facebook, and Linkedin. We started posting regularly across all the social media handles to create hype about the brands and their offers. We started educating people about the brands through targeted ads. Webeasts also designed their website and organized various campaigns for them. Webeasts also designed their website and organized various campaigns for them. Easy functionality will educate people more about the brands and spread the awareness amongst the customers. Webeasts designed a fully-functional and aesthetic website that had posts and information regarding the brand's products and services.
Outcome: Our social media creatives and campaign ideas were greatly appreciated and the company witnessed a rise in sales and recognition. The website saw good traffic and a lot of people were filling the enquiry forms to know more about the products and services

RESULTS
275

%
INCREASE IN ONLINE VISIBILITY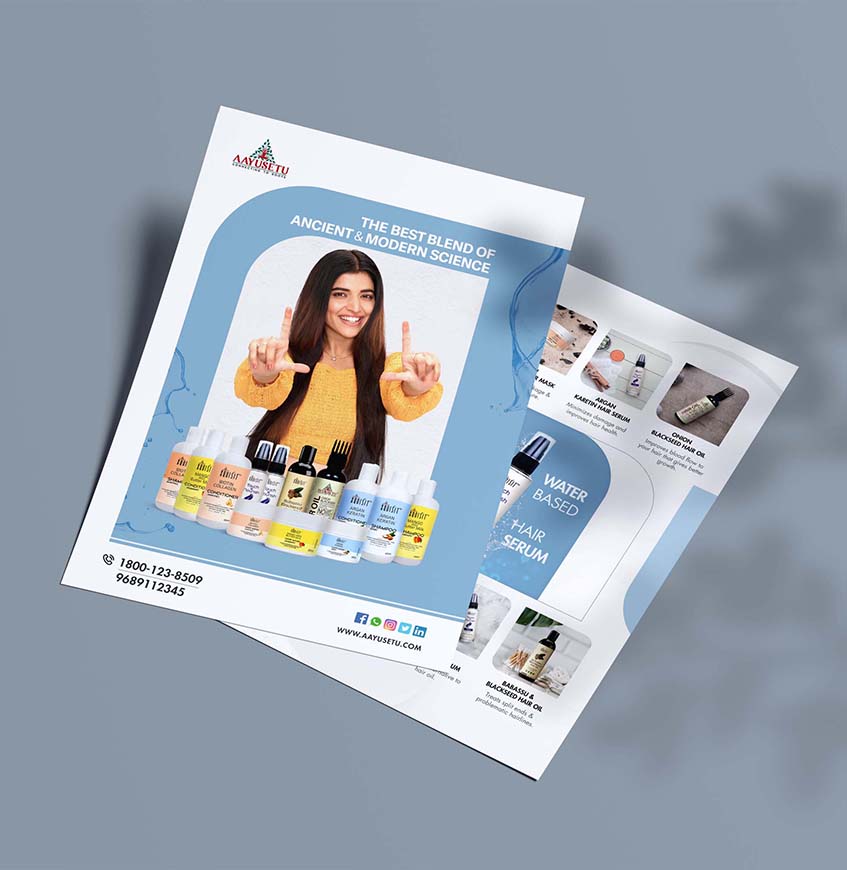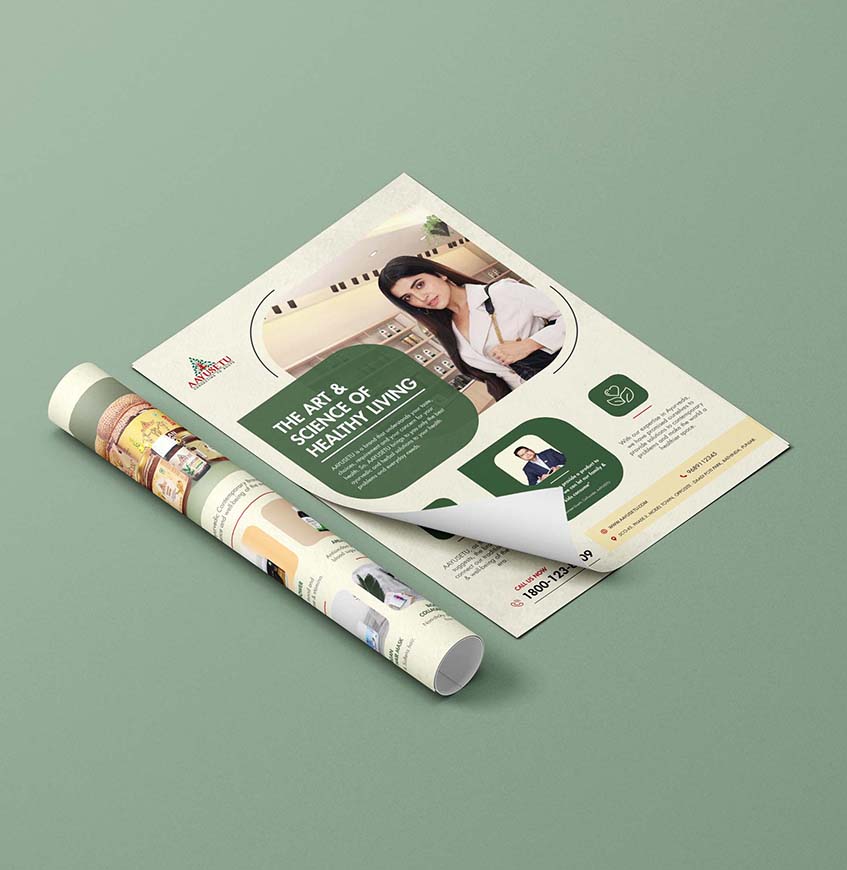 When it comes to increasing reach over digital media, the brand should focus on targeting potential customers and keep itself updated with the latest trends to be a trendsetter. Just being on every platform and not engaging with your audience is not going to take you anywhere. Getting your audience involved and informed about your products and services and what your brand stands for is essential.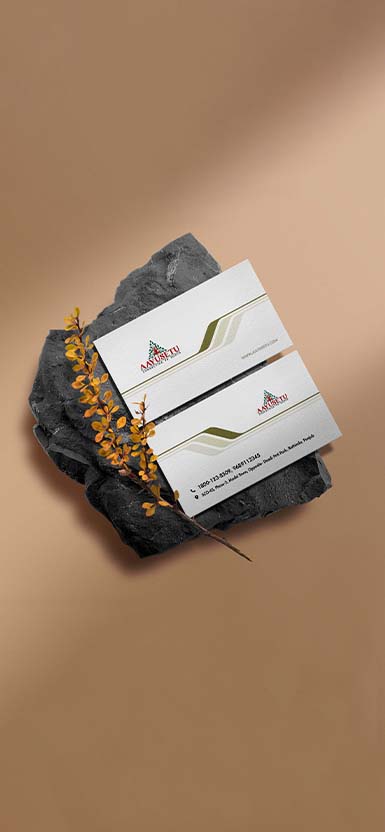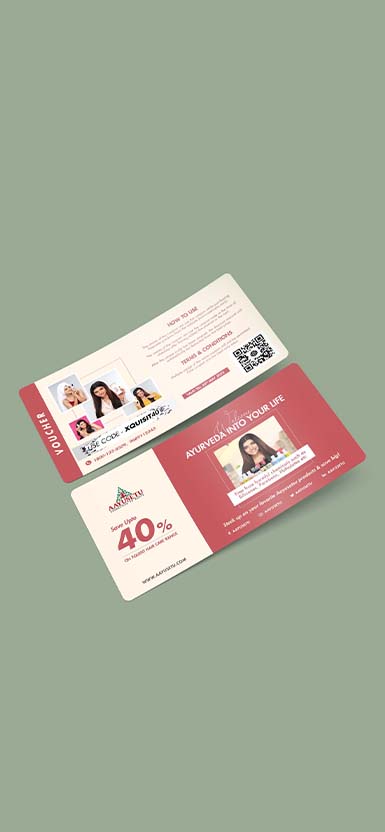 Staying upto date is necessary for the new-age marketing revolution era. To get heard, you need to show up every day with a problem-solver mindset. You need to build your brand from the ground up.