We don't make changes just for the sake of making changes. Instead, we focus on solving your pain point.
Our objective has always been to solve the problem that we are presented with. We believe in mindful work. There will be no beating around the bush and we promise to deliver exactly what has been promised to you!
OUR MANIFESTO
Webeasts is a conglomerate, a place that belongs to thriving and enthusiastic digital marketers.
Although we don't have children slaving away to help you fill your closet, we have a bunch of digital growth hackers, data science enthusiasts, digital marketing experientialists, and campaign revolutionaries always on their toes, trying to build something from the ether of your brand's ethos.
Under the refuge of being digital growth marketers, we are constantly on the lookout for new things; we establish things, create things, take things and turn them into other things, and eventually stumble upon a better thing altogether.
Today, when other digital marketing agencies strike with the power of adjectives, we head into battle riding on our verbs. While they're frittering away in chic little, "hip" cafes in the heart of town, we're stuck on a slack video call to figure out what a brand actually is and why people will give two flying flocks about it; trying to make sense of another "million dollar idea."
What brings beasts together is the common aspiration of throwing their phones away when they come across complex UI/UX, ugly websites designs, propaganda social media posts, fluff-fuelled copy, hyperboles, pixelated pictures, and black hat SEO.
(Sounds like you? Start a project ) 🙂
In all honesty, it's not always pots of gold under rainbows; we hit dead-ends and put our heads under running water, but that's just part of our process, refreshing at that.
As we try to silence the noise of "psst, 9/11 was an inside job" in our own minds, you're probably wondering where you can find us. Well, with the power of Google search, we have become omnipresent. Post the pandemic we have expanded our online presence substantially. Now, we are more than capable of accomplishing all our tasks remotely.
If you want to know what you'll get, apart from our unadulterated honesty, Start a Project now 🙂
Talk is cheap. Our suggestion is you contact us and get a first hand experience of working with us. Trust us, you will not regret it.

PEOPLE
We have a friendly and enthusiastic team full of creativity and an excellent grasp of the industry.
BRANDS SERVICED
We work with more than 500 clients to help them create a voice that resonates throughout the digital world.
YEARS
We have more than a decade of experience. We have constantly raised the bar and have maintained our passion at all times.
SERVICES
We provide a wide variety of services. Whatever your need, we are the solution!
OUR CAPABILITIES
Website Strategy
Content Strategy & Copywriting Services
Conversion Rate Optimization (CRO)
e-Commerce Website Development
Mobile Application Development
Responsive Web Design
User Experience Design and Analysis
User Interface Design
Web Design and Website Development
WordPress Blog Design
WordPress Website Design & Development
Shopify Website Design & Development
Brand Strategy
Graphic Design
Brand Architecture & Brand Strategy
Corporate Identity
Logo Design & Development
Packaging Design Services
Sales Collateral
Tradeshow Booth Design
Digital Marketing
Digital Marketing Strategy
Content Marketing
Social Media Strategy
Email Marketing
SEO Strategy (Search Engine Optimization)
Webinar Production
Inbound Marketing Strategy
Pay-Per-Click (PPC) Management Services
Photography Services
Video Production Services
LEADERSHIP TEAM
They are the pillars of our team. Their unwavering strength is a matter of pride for us. They are committed to the idea of making the world a better place.
At Webeasts®, Shokey oversees the vision of the agency and provides high-level direction across key clients. Starting as a people manager in Hewlett Packard, he believes that if Technology & Human Resource can work in tandem, the magic is just a few clicks away. With over 17 years of experience working in Technology, Design, Fashion and Event Management, Shokey's focus has always been on developing the perfect relationship between Design, Technology & People.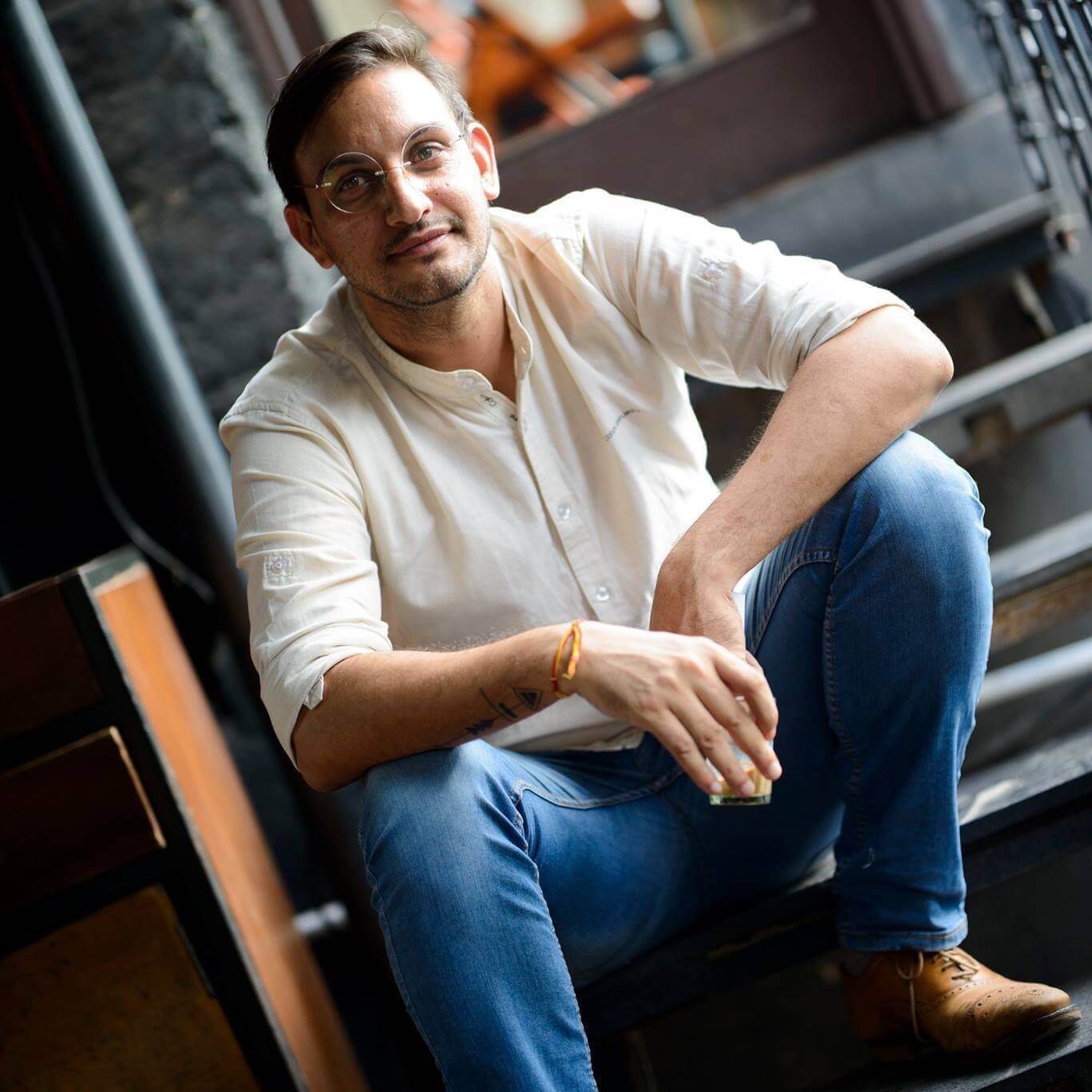 Shokey Malik – CEO & FOUNDER
Areeb is a fitness freak and a sucker for adventures and bike rides. A digital evangelist with devotion to brand building. He is a leader every team deserves, a manager every client admires. After he finished his M.Sc. Degree in project management from London, he worked for more than 10 sectors across India and abroad, including big brands and Conglomerates. He is just a call away when it comes to brand marketing campaigns and to solve digital roadblocks.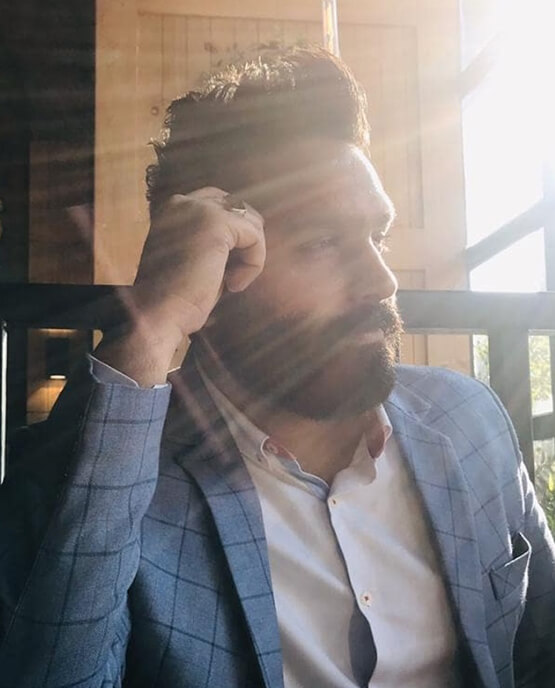 Areeb Ali Bazaz – SR. ACCOUNT MANAGER