Successful Rebranding campaign for leading beverage company


Change is hard but change is necessary sometimes. We helped Keventers rebrand in such a way that they attracted a new market without compromising on their traditional values or beliefs.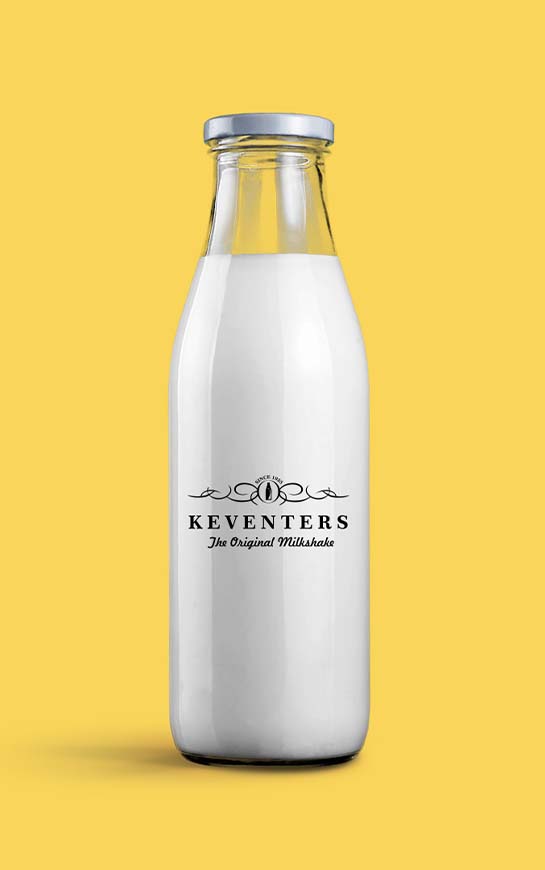 Challenge
When India's most beloved- Keventers needed help entering the 21st-century arena, Webeasts was ready to help. It was time the brand, once again, grew to address a larger audience by targeting the Gen-Y and the millennials. Our task was to identify and implement how the brand could leverage its key attribute- It's legacy.
Strategy & Approach:
How do we deliver what the audience wants? We identify their language, their source of information, their style and the trends they follow. We need to be a step ahead to know what will attract them next. And that is exactly what we did with the branding and marketing of Keventers. We inculcated their heritage with their new brand personality and fused the two attributes with a sense of nostalgia.
We developed products, packaging and creatives and then aligned them with the taste of the youth. Going overboard with colours, punch
lines, visuals and language, we caught the attention of our audience, the right away.
The youth tends to connect with trends that have never been seen before. And Keventers was out to serve that purpose, people had never imagined Keventers to be trendy and stylish. Webeasts wanted to portray Keventers as a young and fun milkshake and baked goods brand that would be the ultimate stop for delicious healthy goodness.
Outcome:
The final result was Keventers becoming a hit as soon as it was launched. The packaging was interactive and struck the consumers with a sense of nostalgia. The bottle packaging attracted the youth more than any packaging ever had, and slowly, but certainly became a style statement.
With over a decade in the digital ecosystem, we take pride in building some of the finest brands in B2B as well as B2C categories. If you have a project in mind, connect with us here

RESULTS
320

%
INCREASE IN MARKET PRESENCE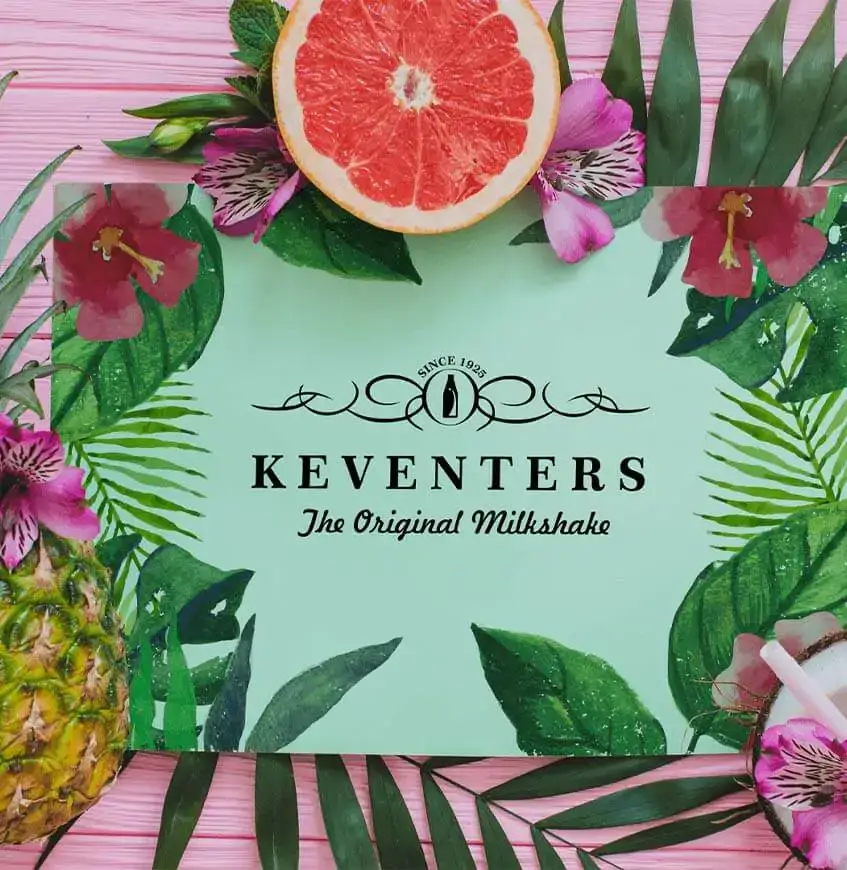 By adding new aspects to your brand, we can help you reach a new range of customers. This helps you grow and stay relevant.
Tradition meets innovation. Rebranding your company offers you the incredible opportunity of staying current while also sticking to your long-standing values.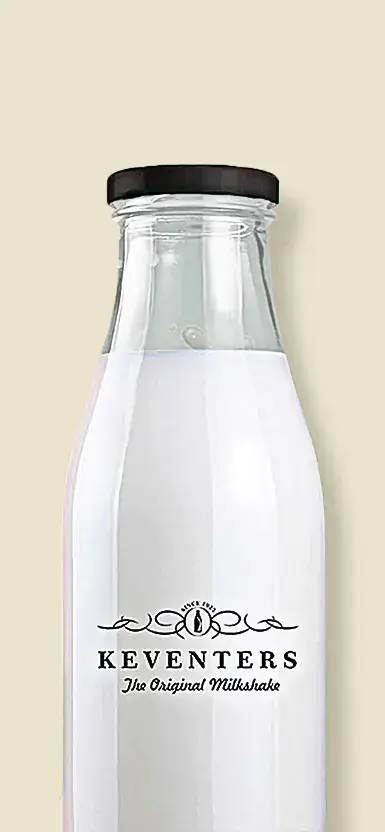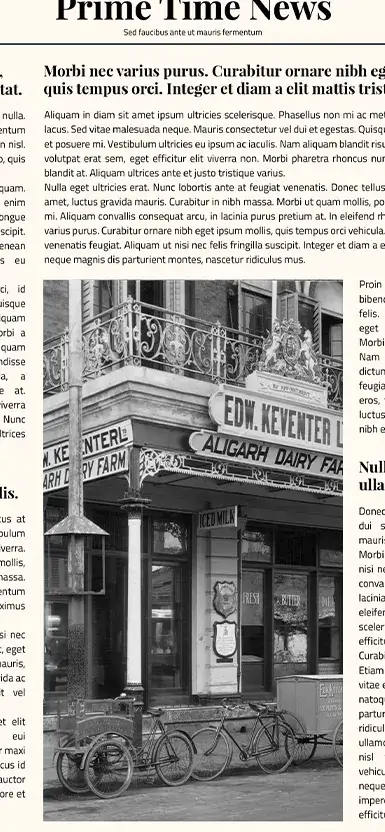 Rebranding is best for those who want to stand out from the crowd. We help you differentiate your brand from your competitors and create a lasting impression on the mind of the customers.