Social Media Marketing of a health brand


Webeasts changed how physiotherapy is perceived. By highlighting the fitness aspect of the brand, we transformed the visual identity of the brand. As a result, the conversion rate of the brand rose by 10%!
Challange
ProHealth Asia Physiotherapy & Rehabilitation Centre excels in the field of treating aches and pains. Moreover, provides personalized care & therapy as a part of the recovery plan. Their expert team of physiotherapists extends a warm welcome with a comfortable and relaxing environment.
Webeasts took up the task of a complete rebranding overhaul. We didn't look at the health or physiotherapy category for inspiration. Instead, we focused on fitness. Our main challenge was to educate the audience and establish the brand. Also, the fact that physiotherapy is not a curative but a preventive facility
Strategy & Approach:
The brand continued to advertise its never-ending list of services. Side by side, we thought it was extremely important to give our consumers a first-hand experience. An experience of the facility that boasts of international standards. Prohealth Asia clearly reflected these standards through their product pricing. Given which was slightly more highly-priced than their peers in the market.
In order to get people to visit and experience the process for themselves, Prohealth Asia gave every new patient a free initial body assessment. Moreover, a subsequent free session with one of their physiotherapists. Our content directly spoke about a problem that most of us face on a daily basis but conveniently choose to ignore.
We circulated E-vouchers via a mix of digital and offline touch-points – Mailers, Facebook, and Instagram. Besides that, we used offline platforms such as on-ground events, physiotherapy camps at major gyms in the city, marathon events, etc. Not only did this increase direct footfalls at the center, but also substantially increased referral traffic.
Outcome:
While most brands consider social media marketing platforms like Facebook, Instagram, and Twitter to be a strong medium to put out their branding and positioning, lead generation still remains to be explored. With a carefully thought out mix of Facebook ad formats – lead form, traffic, and conversion ads, targeting prospects on SM became our primary objective.
After a struggle of around 2 months, performing A/B split testing, trial and error with or audience mix, finally the lead form format worked wonders. Getting a conversion rate of up to 10 %, the strategy was working!
The team at Webeasts believes a transformation of the visual identity was absolutely needful for a successful rebrand strategy. While we went ahead with the blue and green, we identified a host of new colors to fit the category.
Webeasts is a leading social media marketing company in Delhi, helping brands scale for the Indian market. With over a decade in the digital ecosystem, we take pride in building some of the finest brands in B2B as well as B2C categories. If you have a project in mind, connect with us here
RESULTS
10

%
INCREASE IN CONVERSION RATE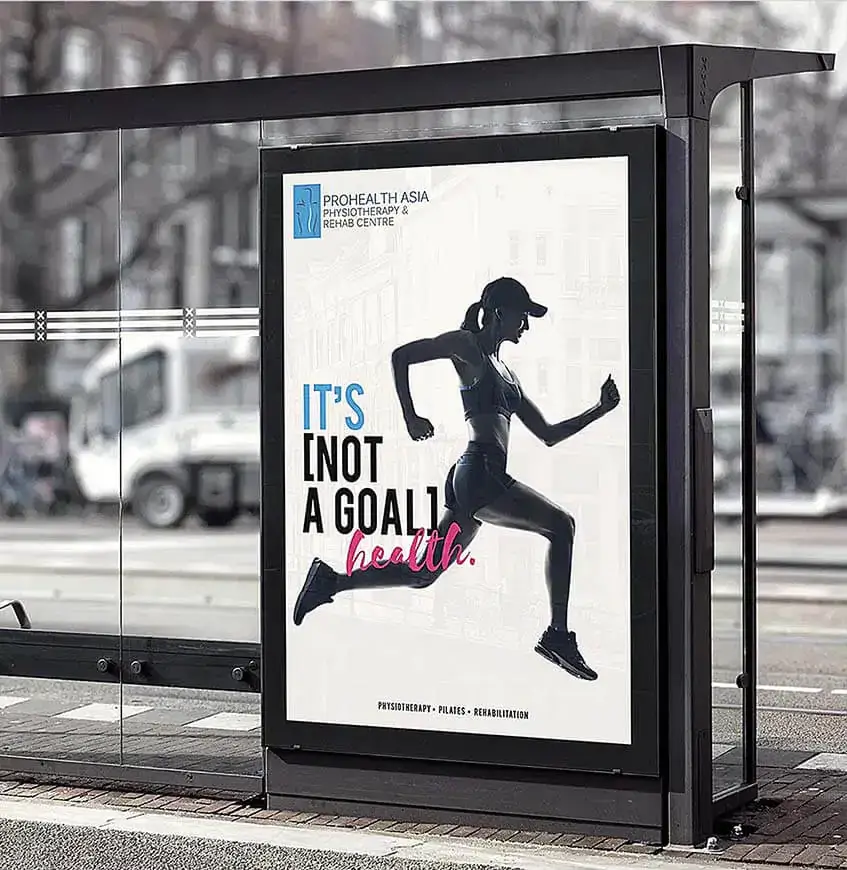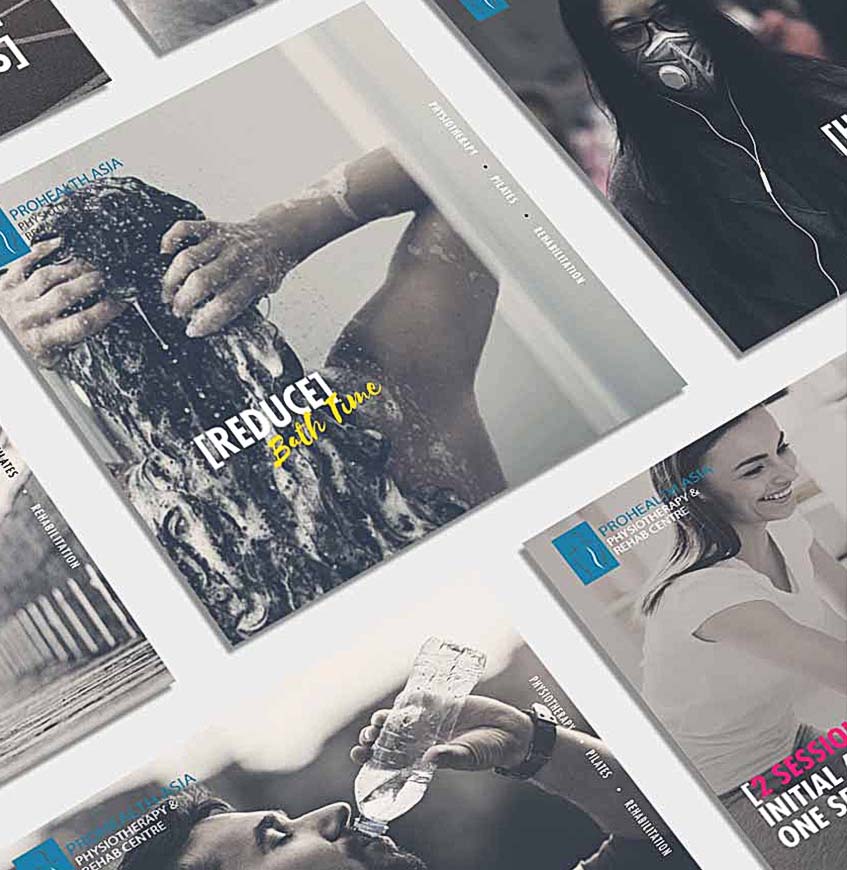 Rebranding is best for those who want to stand out from the crowd. We help you differentiate your brand from your competitors and create a lasting impression on the mind of the customers.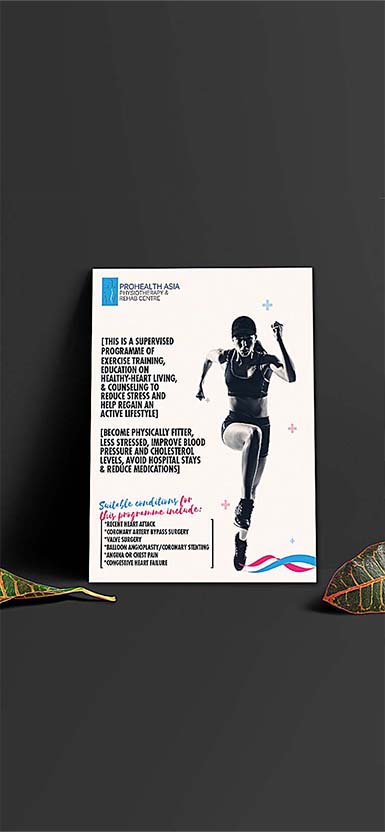 Tradition meets innovation. Rebranding your company offers you the incredible opportunity of staying current while also sticking to your long-standing values.