Digital marketing solutions for an established marble company


Webeasts helps you design the perfect logo for your brand. In a world filled with competition, Webeasts can make your brand distinctive in the eyes of the customers. The ideal logo is pleasing to the eye and based on the company values.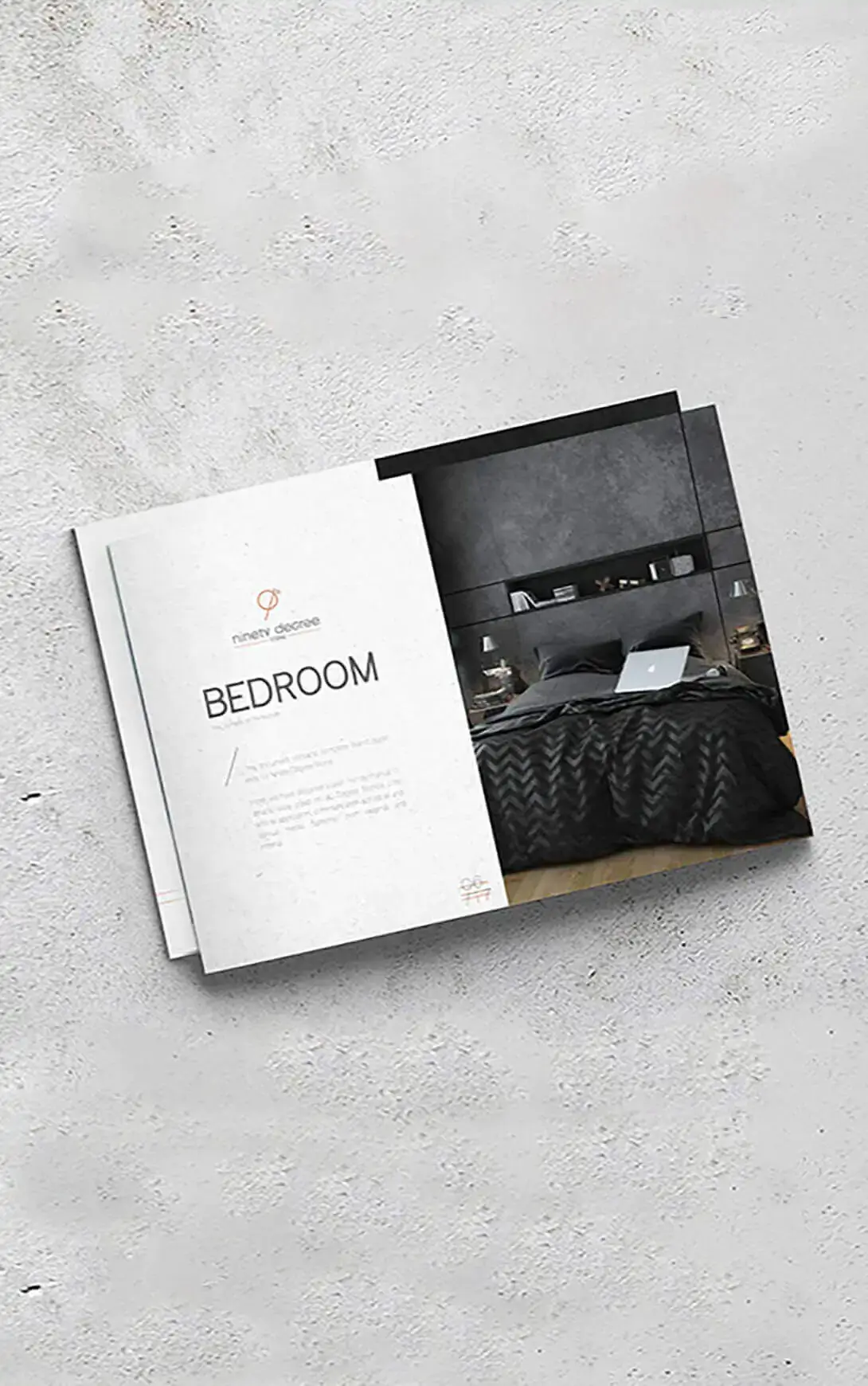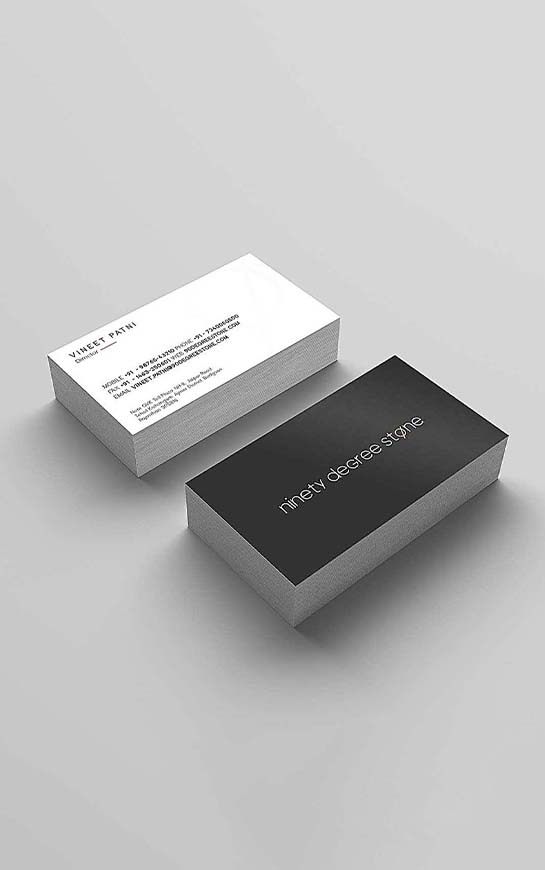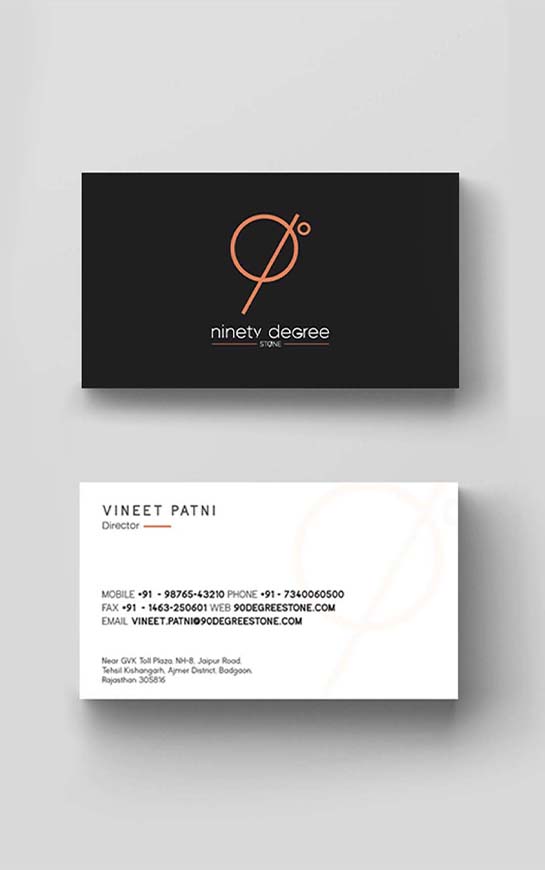 Challenge of designing a new logo
Ninety Degree stone offers luxury through the essence of earth and raw charm. Carved out and polished through cutting-edge technology. Furthermore, the brand follows an unexplored line of thought. One that marries the latest technology with bare elements.
This branding strategy represents one of the most impressive identity works of these past months. The new brand, new logo, new visual identity, new packaging, new ads, new uniforms, and new online presence! We designed everything with the objective to preserve the brand's core values while highlighting the geographic position of the brand. And attracting consumers from different segments but looking for a product with international standards that clearly reflect sophistication & luxury.
New Visual Identity:
Ninety Degree Stone is a unique concept—a mark of innovation in the world of luxury stone and marble. As a master of stone, Ninety Degree Stone is a symbol of perfection, and offers niche designs, specializing in natural stones such as Granite, Sandstone, Quartzite etc.
The Ninety Degree Stone Logo represents the brand's core thought—it's a perfect angle; symbolizing perfection. It speaks volume about Ninety Degree Stone—a brand always shooting for perfection, filling the void in an explored sphere of natural luxury.
The logo encapsulates two important facets of Ninety Degree Stone-
The Perfect Angle– The logo explores and represents a 90-degree angle, symbolizing the perfection Ninety Degree Stone stands for.
Minimalism– The logo uses soft rose gold as a primary colour to denote luxury, in addition to the curves, which represent softness within the brand's sharp thought. The Logo also adds the brand name in text underneath or along with the icon as required.
Certainly, Ninety Degree Stone's visual identity has been defined via primary and secondary colour systems. Rose Copper is used as the primary colour system for a number of reasons.
Above all the term denotes luxury in an understated, sophisticated manner—a feat colours like gold find hard to achieve without seeming over the top. Rose Copper translates into effort, perfection and quality—capturing the essence of Ninety Degree Stone's core belief system.
Most importantly, Ninety Degree Stone uses three colours as it's secondary colour system—teal, space grey and white. The tones again are lavish—crisp yet quite elegant. These tones act as supporting members to the Primary Colour Rose Copper— these cool tones help balance out the end result.

RESULTS
298

%
INCREASE IN ONLINE REVENUE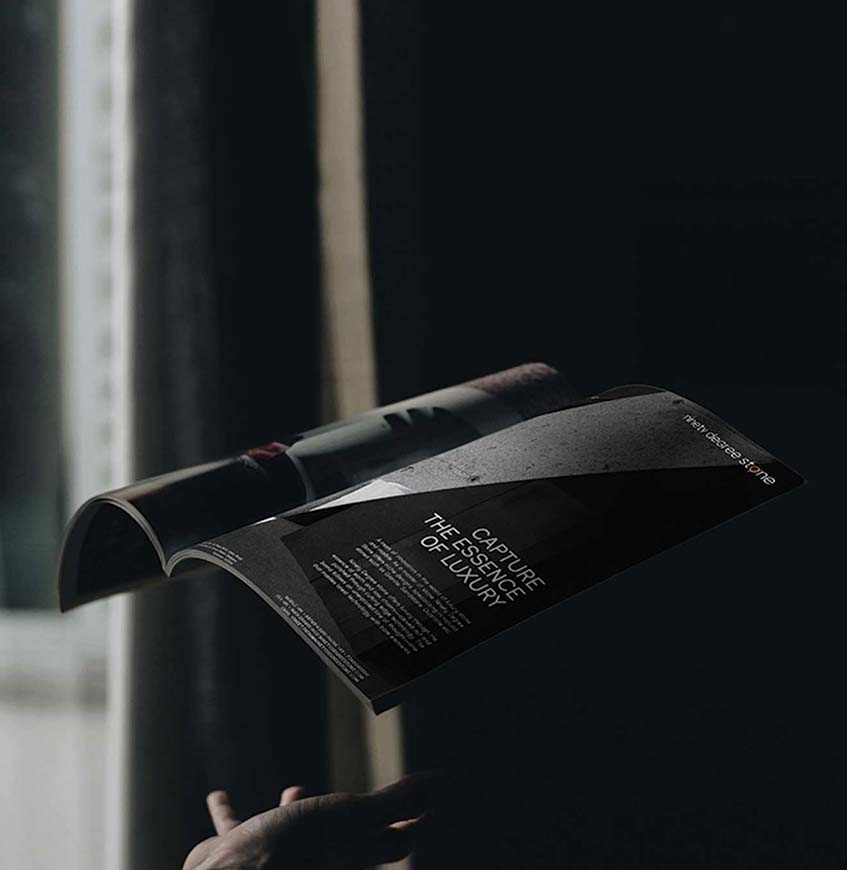 We take care of all your requirements including designing your logo. The right logo makes a strong first impression and builds a strong identity for your brand.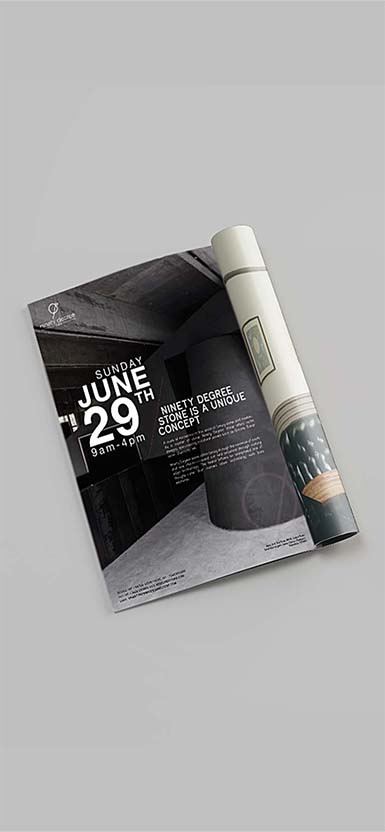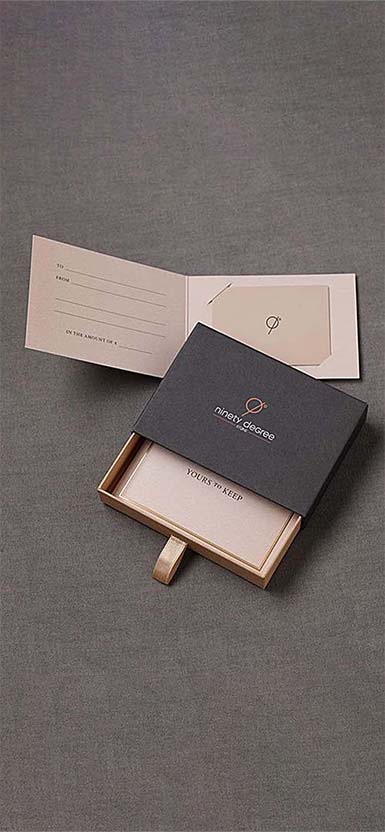 A well designed logo is not only distinctive but it also communicates information about brand to the consumer effectively.