Redefining the Brand identity for India Today Conclave

Brand identity agency – Case Study

No matter how interesting the discussion in an event, you need spectators and listeners. We helped increase the number of eyeballs for the India Today conclave and ensured that the maximum number of people were enthralled by the discussions.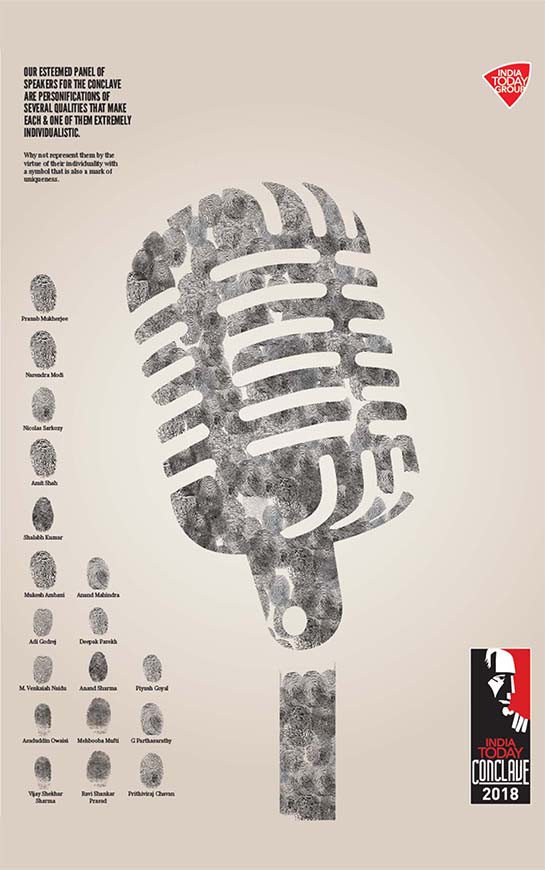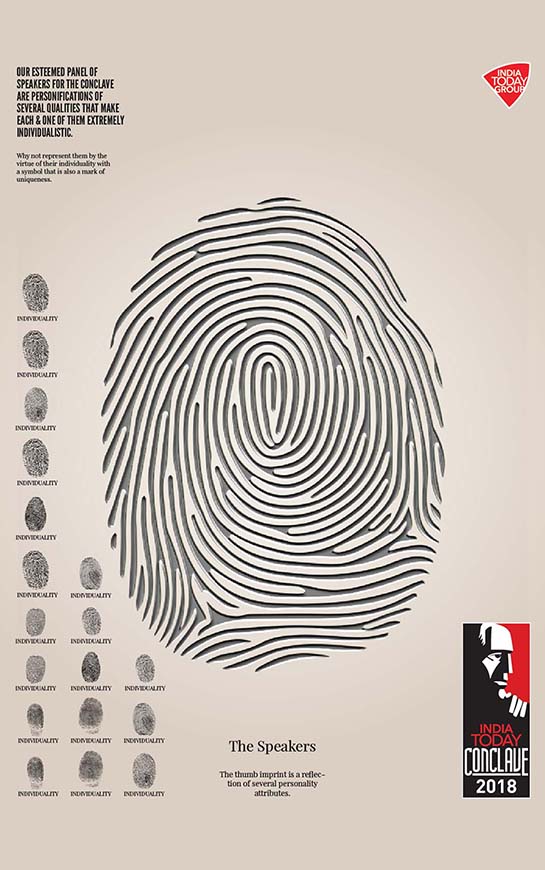 Challenge:
India Today Conclave is the cornerstone of political and cultural discussion in India. Throughout its existence, IT Conclave has brought together forward-looking minds from all over the world.
The challenge was to redefine the brand's identity and bring about cohesion in its personality; to align the language with the vision of the summit.
Brand Identity – Agency's Approach
For over a decade, the summit has successfully inspired young, budding minds with renowned speakers from across the globe. As a brand identity agency, our goal was to step ahead of the definition of a summit. The idea was to come across as a more universal concept that has a purpose beyond discussions. Our approach was that of a storytelling journey that helps the audience identify themselves with the various personalities attending the event.
Running along the lines of the congregation, which was to CONNECT, CONVERSE, CAPTIVATE & CONCLAVE, we settled with a metaphor, that of a diamond. Every piece distinct and unique in itself, representing the same attributes as COLOUR, CUT, CARAT, & CLARITY, extends the denotation to quality.
Each speaker was set apart in our vision with a defining quality for their uniqueness, similar to a diamond, the epitome of individuality.
Outcome
Adapting the original bold logo and its color, we created a series of creative representations of the luminaries in attendance. The representations were in the form of the brand's identity, social media creatives, motion graphics, and various offline renditions.
Webeasts is a digital brand identity agency in Delhi, helping brands scale for the Indian market. With over a decade in the digital ecosystem, we take pride in building some of the finest brands.  If you have a project in mind, talk to us here

RESULTS
290

%
INCREASE IN AUDIENCE TURNOVER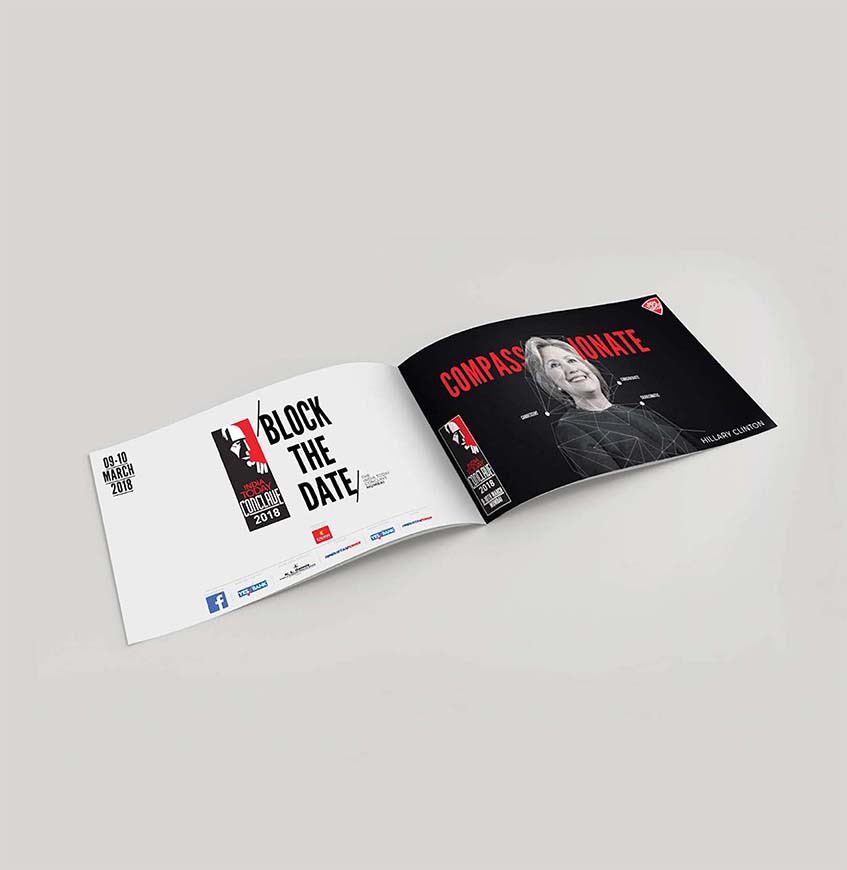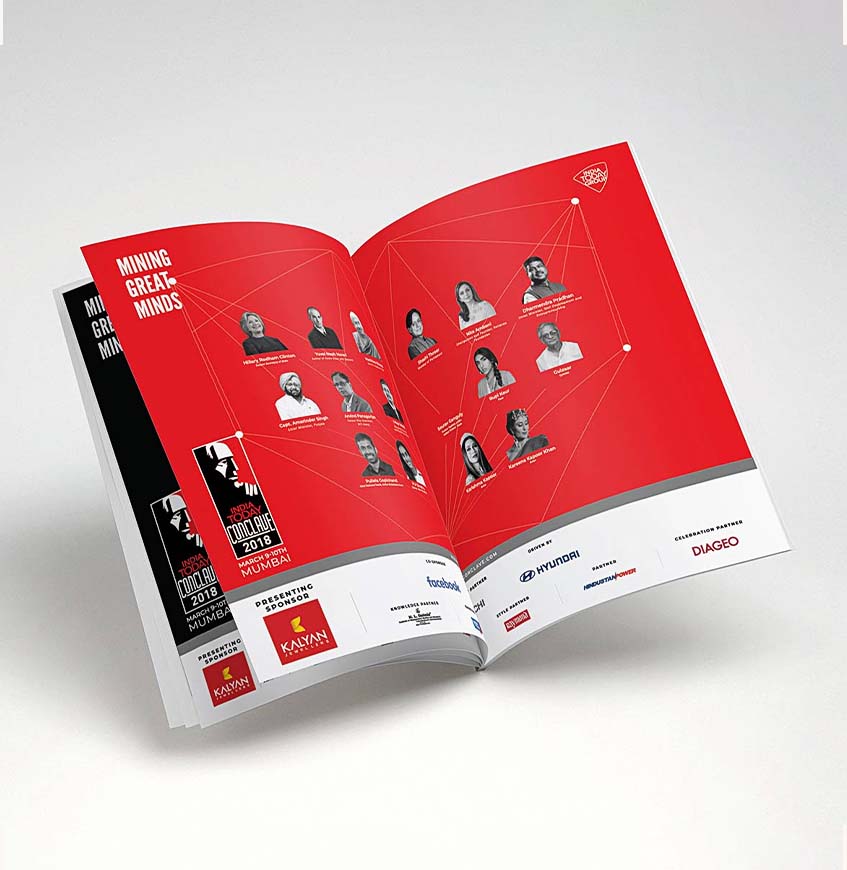 They say "we eat with our eyes first". What this means is, when it comes to sales, visual marketing is the most important factor. Your product needs to be at the right place at the right time, if you want to increase the revenue. We help you market your products and find the right pattern, location and design for you.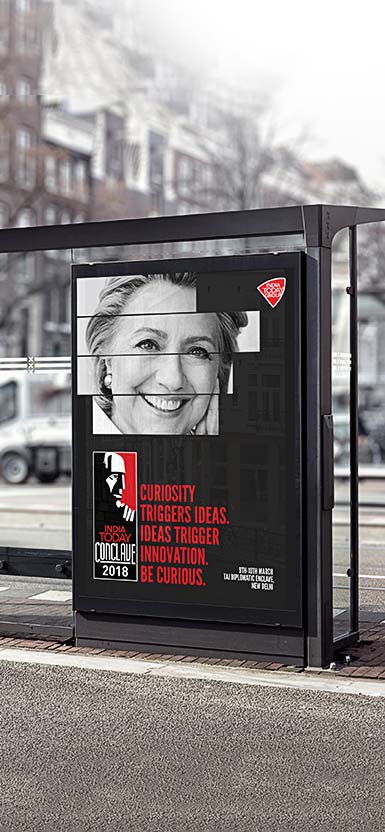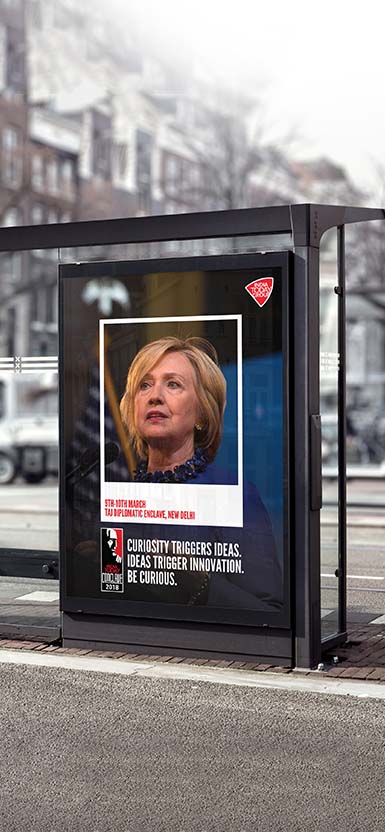 The most important asset for any company is "trust". In a world that is full of competition, it is trust which will bring your company loyal customers. By using our effective marketing strategies, we help in building trust amongst your customers.