Print collaterals for luxury car dealership

Advertising for a necessary product is easy. But advertising for a luxury brand is challenging to say the least. However, challenges are where we excel. Webeasts help
increase the sales
of a luxury car dealership through tactful use of print collateral.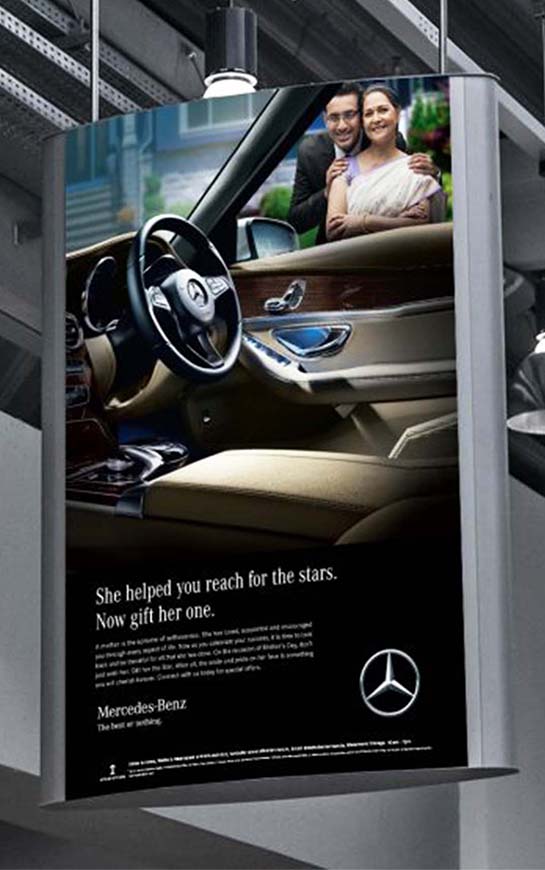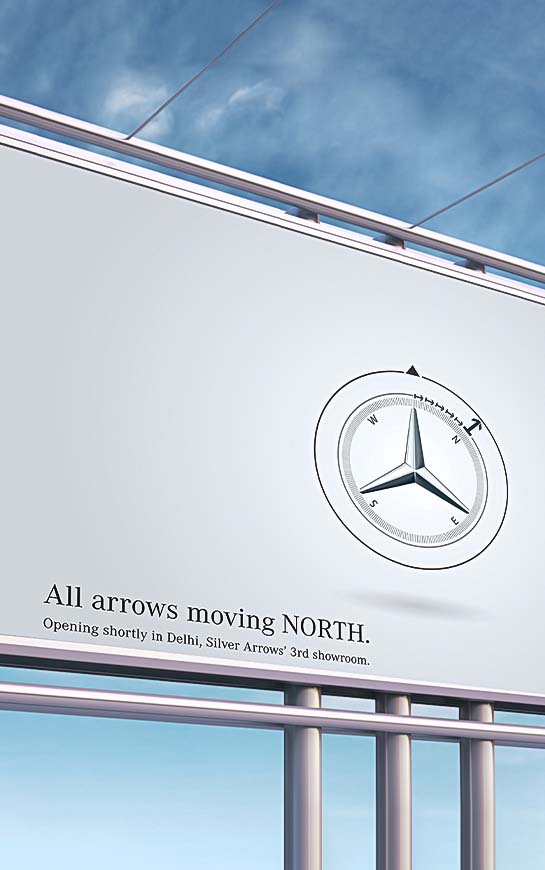 The Challenge | On-Ground Activation:
Mercedes works on the motto of finding luxury in simplicity. But luxury products offer a challenge when it comes to advertising especially when the focus is on simplicity. This is because there is no scope for over the top or exaggerated form of marketing. But Webeasts never backs down from a challenge!
Our need for speed got us to Silver Arrows, Noida- a prime Mercedes Benz dealership with an ALT mandate. What a fuelled up journey.
Hitting the breaks was simply out of question.
The aim was to portray Silver Arrows dealership of Mercedes as No. 1, therefore the most consumer friendly and aspirational outlet. Above all, over the period of working with the dealer, we were contacted by the Mercedes Benz brand. They were seeking help with marketing a rollout using engaging creatives.
Strategy & Approach:
Owning a Mercedes sets you a class apart, and that's exactly what we wanted the potential buyers to experience. 
Outcome:
We used a combination sleek intuitive navigation along with a refined style statement. The hoarding and other print collaterals celebrated ownership. This directly reflected in Silver Arrows surpassing all the competitors within a year by making a sale of 300 cars in a month.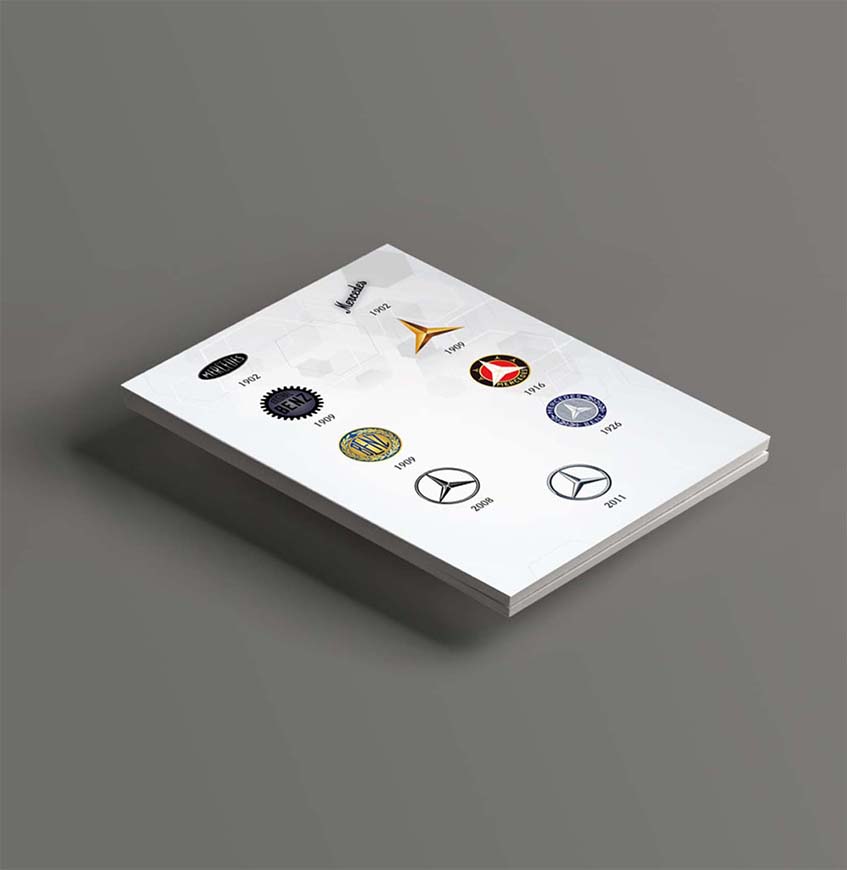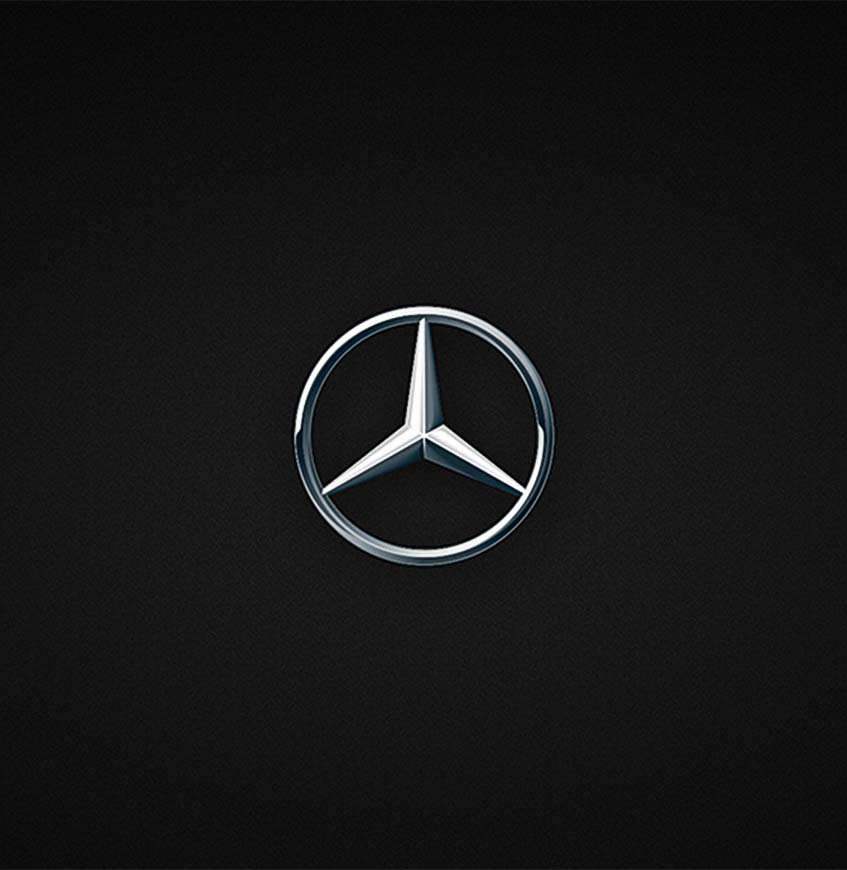 Branding for Mercedes Benz
When it comes to luxury products, it is important to help the customers visualise the defining factors of the product that make them feel distinguished. It is not just about what the product does, but also about how the product makes you feel. We helped in marketing the comfort and luxury of the Mercedes cars which helped in boosting sales.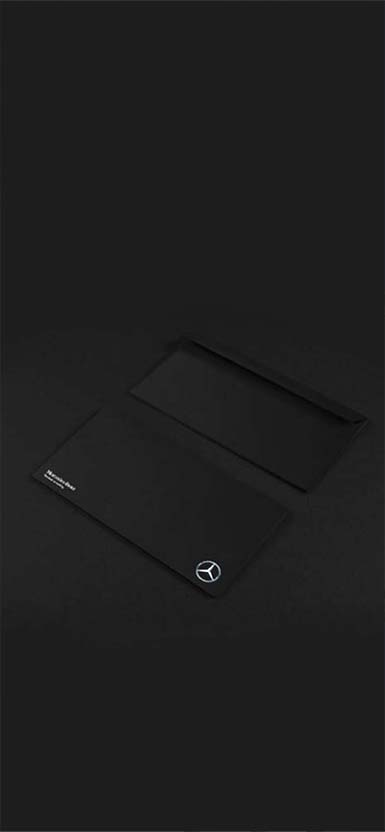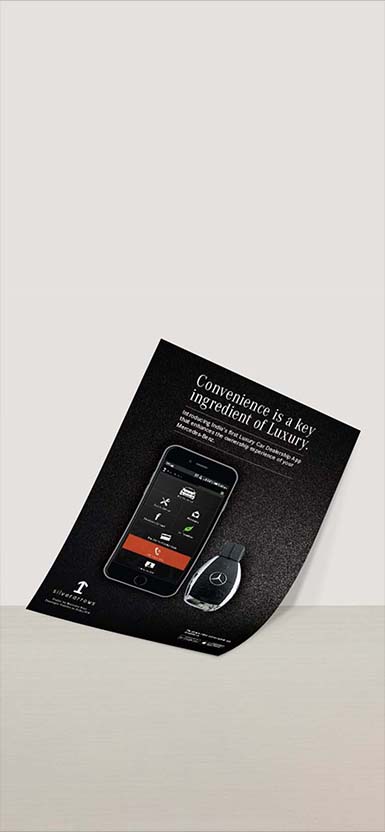 Brand ambassadors are important because they give a human element to the product. For this reason, it is also important that you choose those brand ambassadors who resonate with the brand values and brand ethos.