Paid campaigns for a clothing brand

Webeasts® is a multi-channel digital marketing agency in New Delhi, NCR & on Cloud (Of-Course). We building digital products,deliver digital services, and eCommerce experiences that help to build new digital next brands.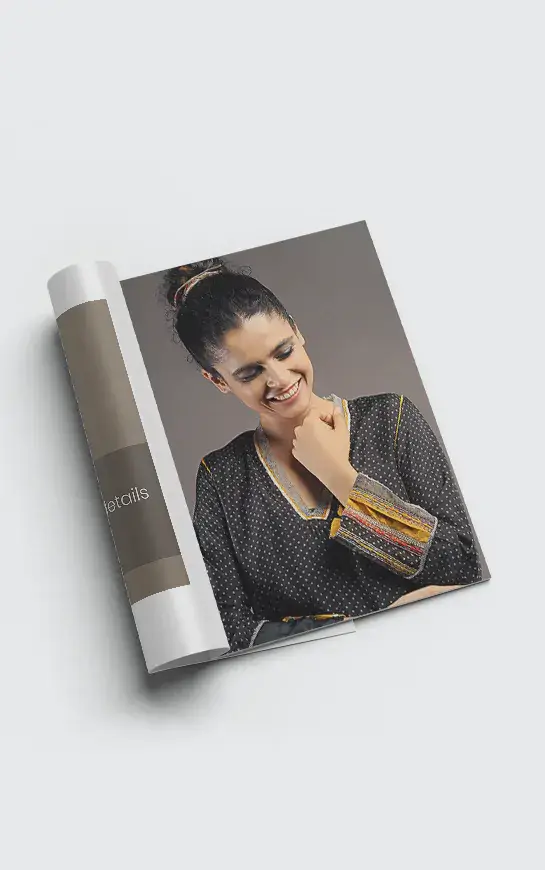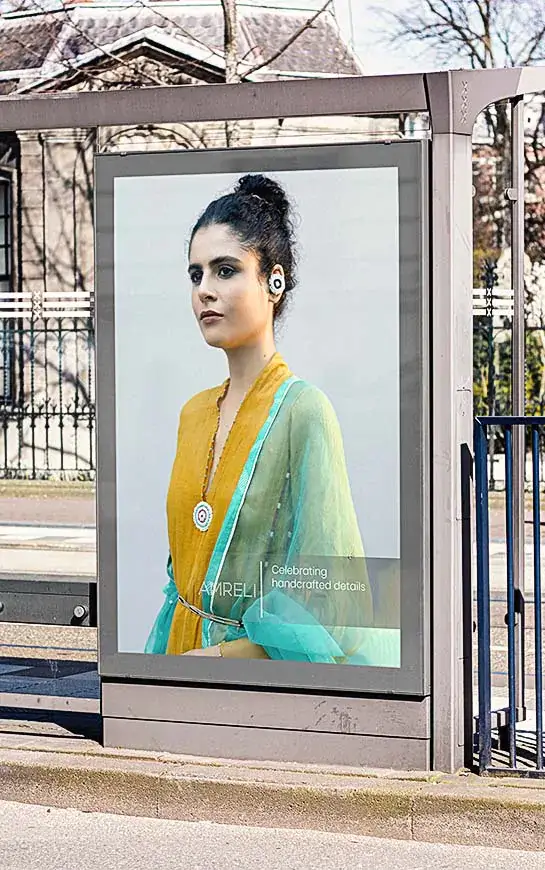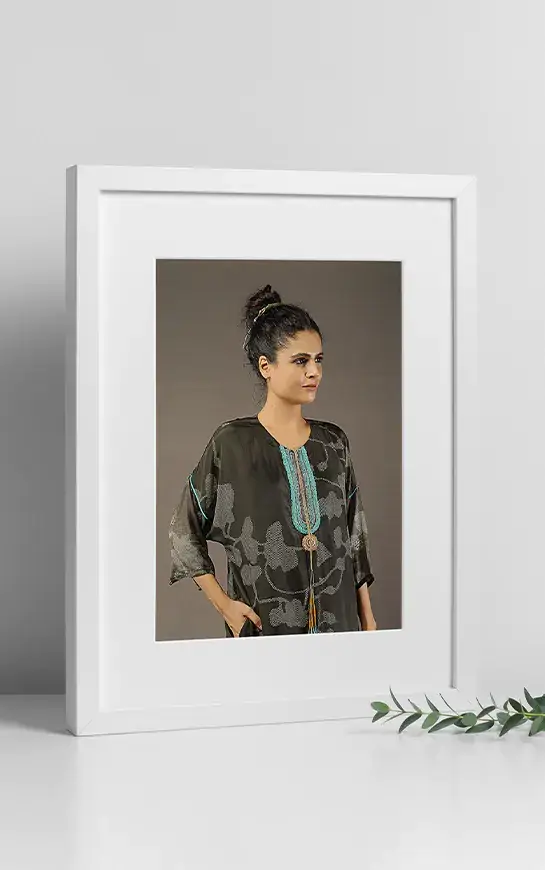 Niche marketing can help you establish a wonderful reputation amongst your customers. By establishing your USP, you can help set up a consistent customer base and following. However, it is also challenging considering the small market base. That is why you need the expertise of a digital marketing agency like Webeasts.
The Challenge
The challenge with niche marketing is that it requires long term planning. If a brand enters into the field of niche marketing and does not have a focused vision, it may encounter problems in getting sustained business. Another major challenge is that since the market is small, there are no blueprints that can be followed. Each and every niche brand will require its own customized strategy and approach.
Strategy & Approach:
Shades of India is an Indo-ethnic clothing brand who sell their products to high end customers around the globe. They approached Webeasts with the aim of marketing their valuable products to potential customers. With the help of hardcore performance marketing, we were able to help them generate substantial revenue.
Result:
By marketing their premium products to customers in Dubai, USA and other countries, Webeasts helped Shades of India generate substantial revenue for a minimum investment.  Considering that the company spent much less on performance marketing, we would say that the campaign and our efforts were highly successful.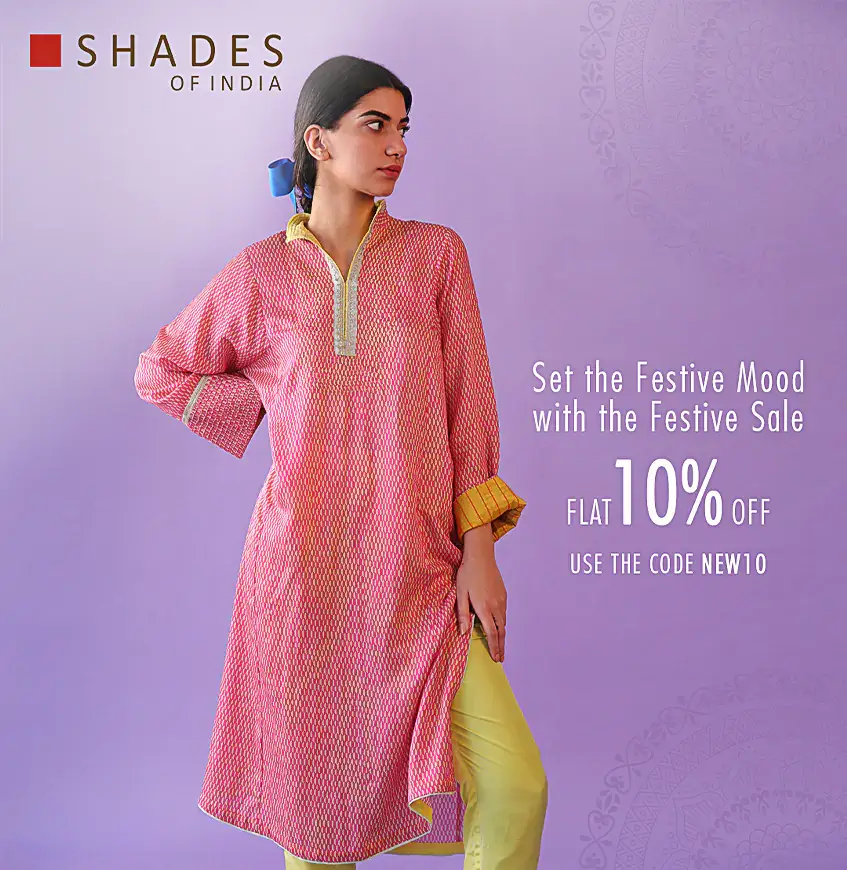 One of the biggest advantages of performance marketing is that the results are measurable. This can help you understand the success of your strategy and gives you the option to modify the same.
Performance marketing is comparatively easy to plan and budget for. Since the goals of performance marketing are set out well in advance, it is easy to measure your budget. The budget can also be changed considering your progress and results.