360 degree digital marketing solutions for an electric scooter brand


Webeasts® is a multi-channel digital marketing agency in New Delhi, NCR & on Cloud (Of-Course). We building digital products,deliver digital services, and eCommerce experiences that help to build new digital next brands.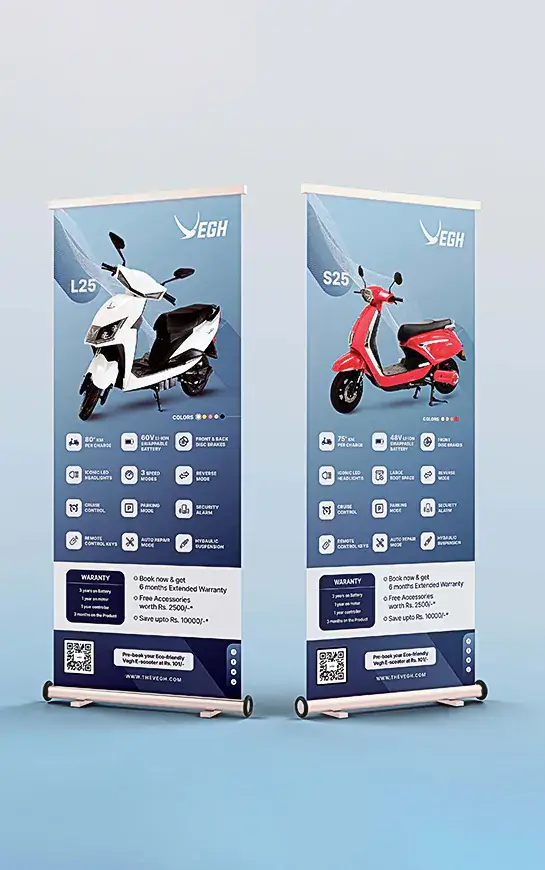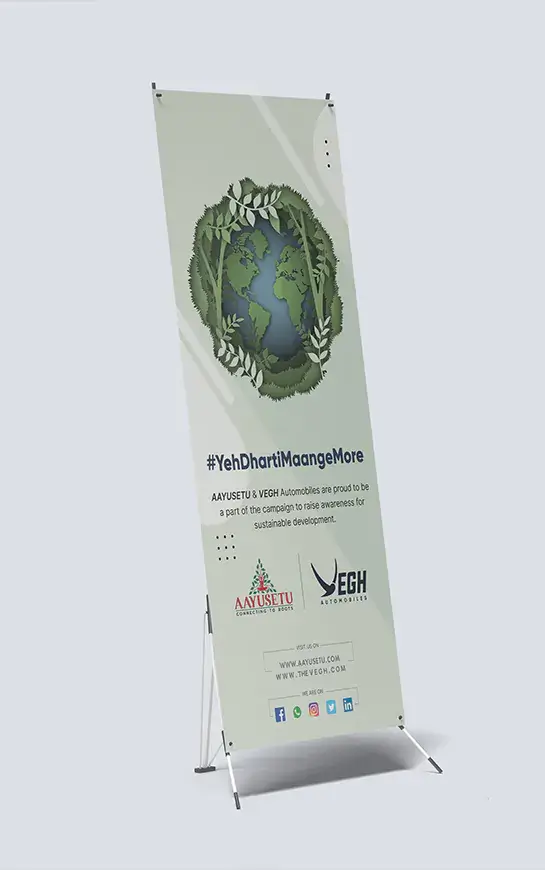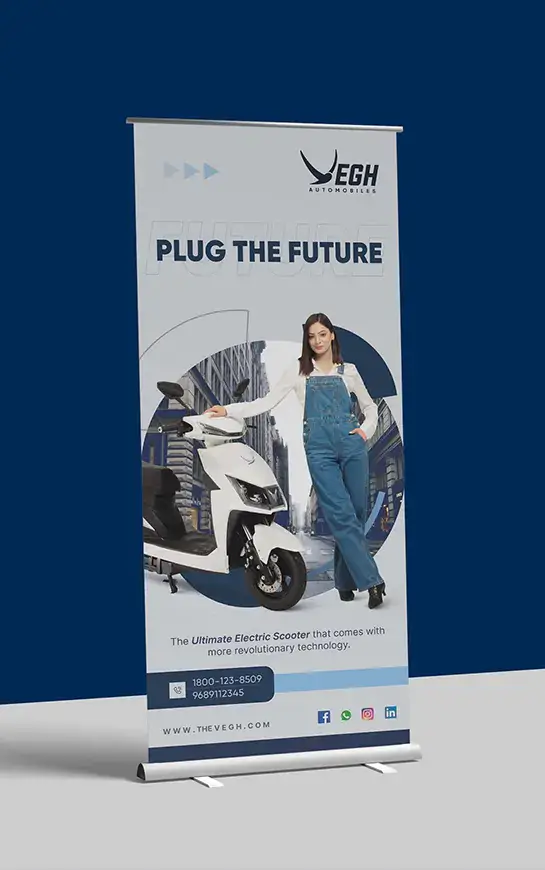 Sustainable Development is now a necessity. However, the challenge with sustainable development is that you need to encourage potential customers to find better alternatives. We helped this electric scooter company expand its reach by highlighting the benefits of the brand. We are committed to making the world a better place for the coming generations!
Challenge
Vegh Automobiles is an electric scooter brand whose mission is to replace petrol vehicles with other suitable alternatives. Webeasts has been an integral part of this journey right from the start. Our team has worked closely with the Vegh team to ensure that their message is communicated clearly and effectively, and we have helped them to reach a wider audience through our extensive marketing.
Strategy
The online marketing for Vegh Automobiles included the strategic use of creatives, posts, videos, and reels. The social media posts that were used were engaging, creative, and at the same time informative. The offline marketing included the use of standees, hoardings, banners, etc. We conducted multiple campaigns that raised awareness about the brand. We also helped design the Vegh Automobiles website from scratch. We created a new logo and visual identity for them, which was carried through into their offline marketing materials such as business cards, posters and flyers.
Vegh Automobiles approached us wanting to create their look and feel across their entire brand. We also developed a new website for them that showcase their vehicles in a more engaging way and helped to improve their digital marketing efforts. Overall, we helped Vegh Automobiles to refresh their brand and give them a more modern and professional look. We also helped design the Vegh Automobiles website from scratch.
Outcome: Vegh Automobiles received a thunderous welcome from their customers (present and future). The company received multiple enquiries and the interest for the brand has been steadily rising.

RESULTS
270

%
INCREASE IN BRAND IDENTITY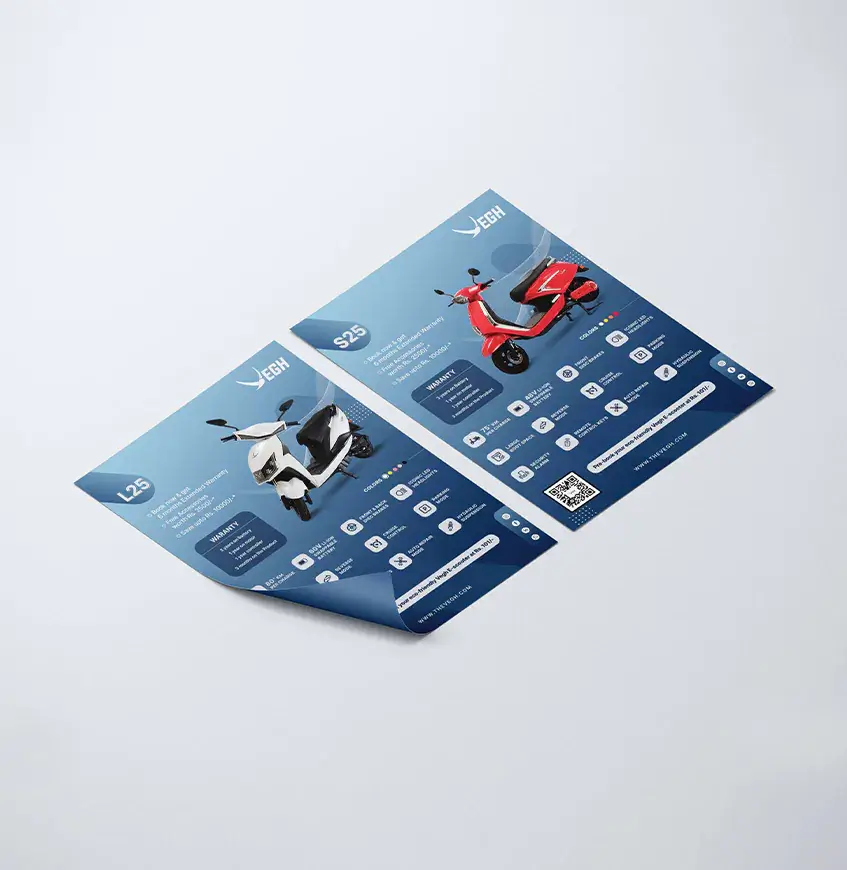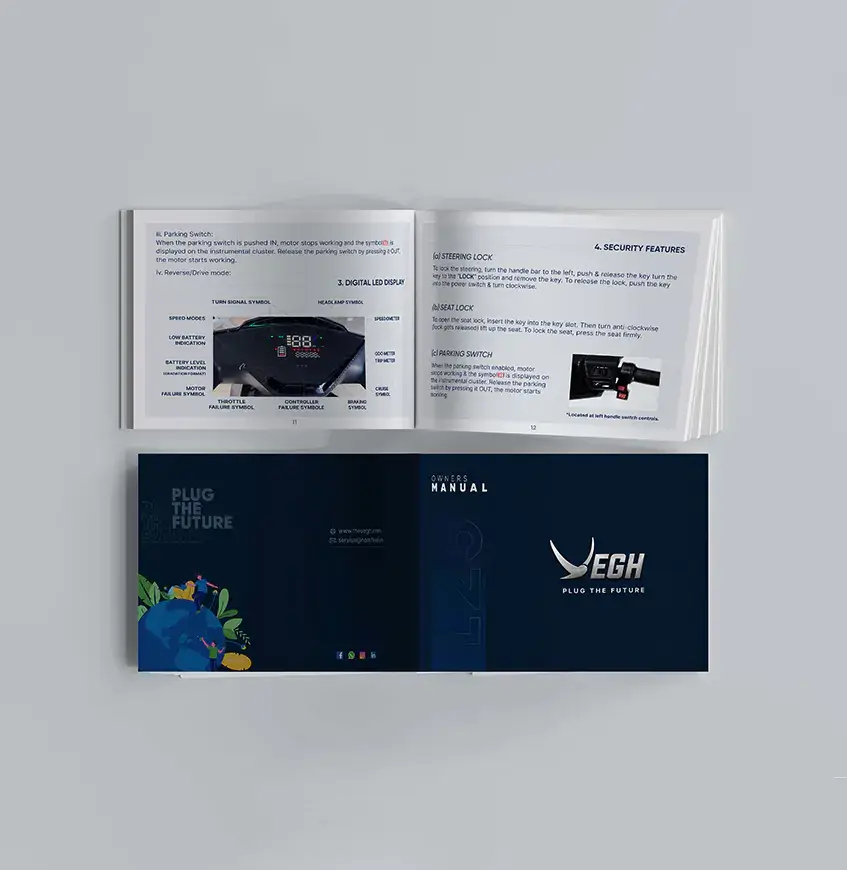 Digital and campaign marketing are important to keep your customers informed and updated. Digital marketing through the use of social media helps you engage with your customers and build goodwill. Offline marketing is a wonderful way to meet customers at the ground level. Offline marketing helps you provide customers with first-hand experience regarding your product.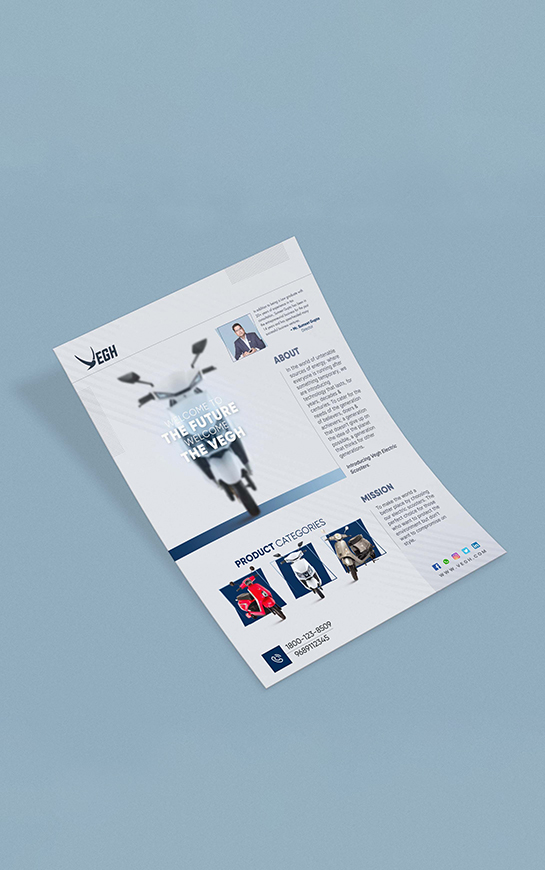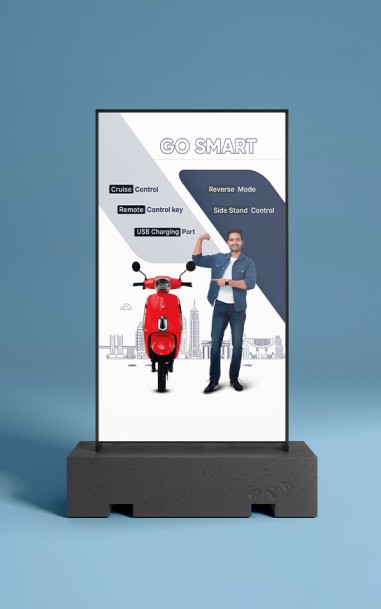 Good-quality website designs can help you generate brand awareness. Website also helps you improve your brand image and at the same time generate leads and enquiries. Website is also a wonderful way to provide your customers with an interactive experience.