Digital marketing services for a health care brand


Healthcare Industry is one of the fastest growing industries across the world. In light of the pandemic, it is essential for healthcare professionals, and industries to show up with their services and expertise every day. That is why Webeasts is the ideal choice if you are a healthcare brand looking for a digital marketing agency.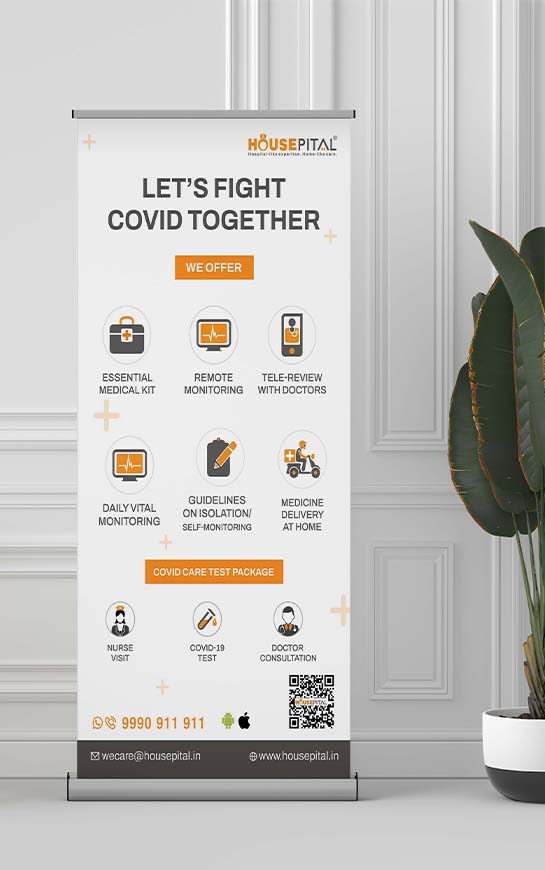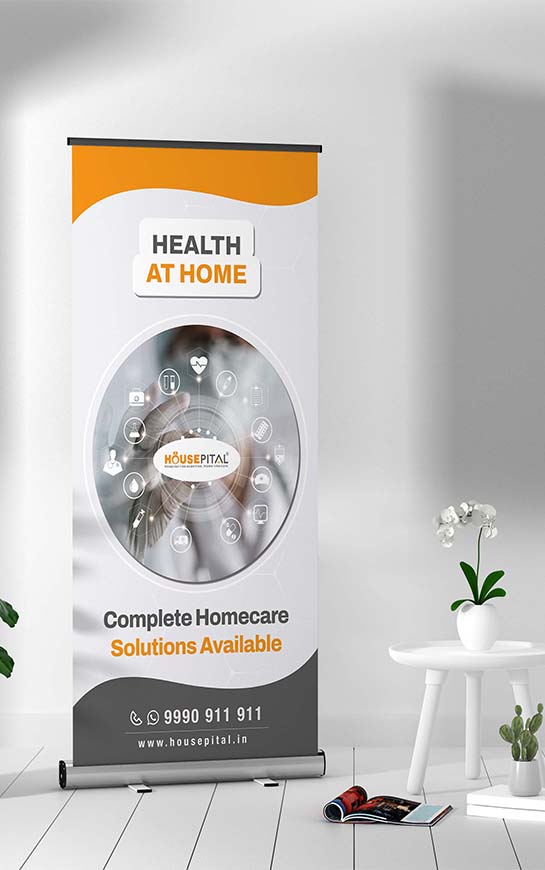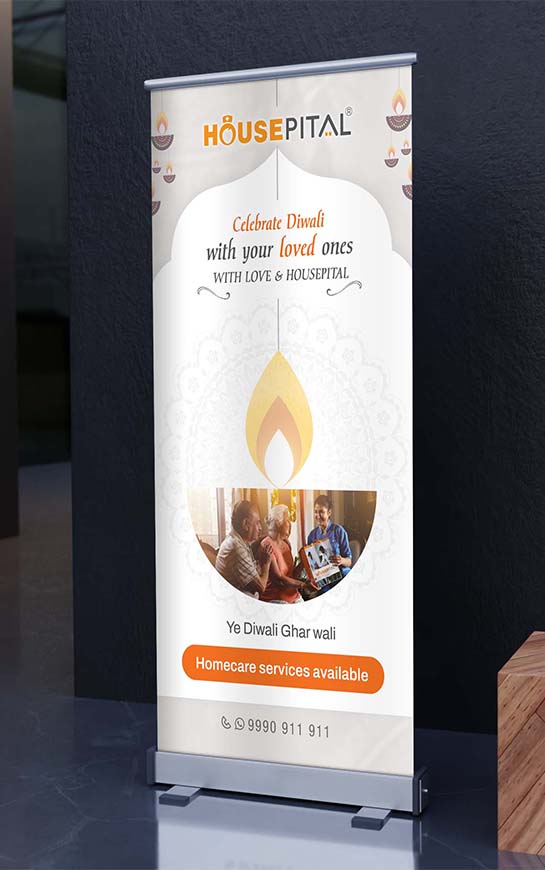 The Challenge
The pandemic has shed light on the importance of being physically and mentally fit. In such a situation building up a healthcare brand that serves people with healthcare services at the comfort of your home was quite a challenge. That is because people only trusted big brands at a time like this.
A simple e-commerce website wasn't the answer for this brand, as we would have to abandon the whole idea of experiencing luxury at affordable rates.
Strategy & Approach:
We at Webeasts knew that generating brand
awareness and attraction using techniques like
creative direction, social media along with Brand Management would result in excellent lead
generation for the brand. In addition to that it
would also create hype around the brand.

People love getting more things at a lesser price, and aspirational consumers are well versed with online shopping. Hence, using an online platform as a catalog would enable consumers to browse through all possible options.
Outcome:
With the help of industry experts at Webeasts Housepital got massive brand attraction and awareness. The SEO strategy worked exceptionally well and we were able to help Housepital high on the Search Engine Page. The campaign was able to make Housepital a household name.

RESULTS
170

%
INCREASE IN COMBINED SOCIAL MEDIA ENGAGEMENT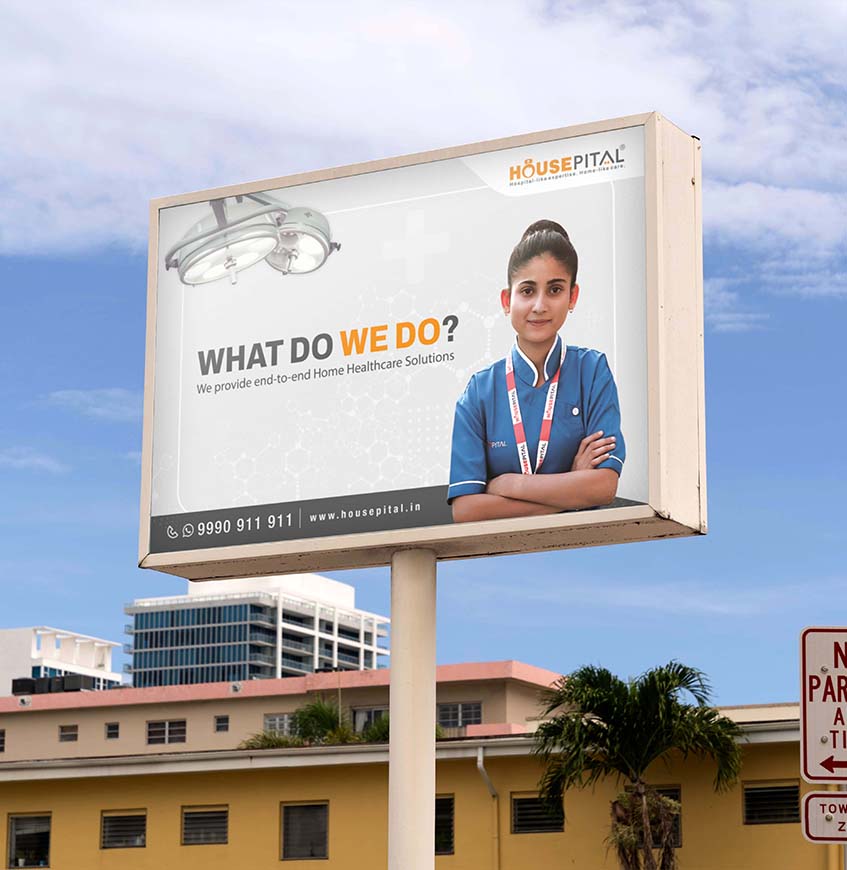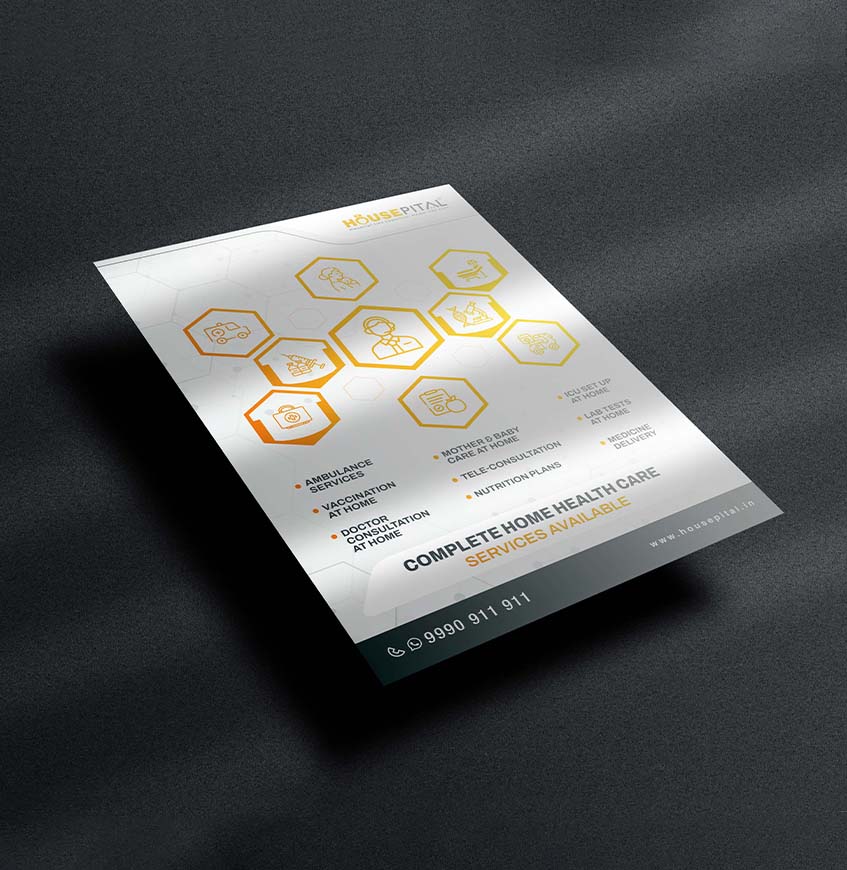 A strong digital presence ensures that your customers find you easily. In a world in which, customers look for brands online before going to a store, we will ensure that your brand has the best digital presence.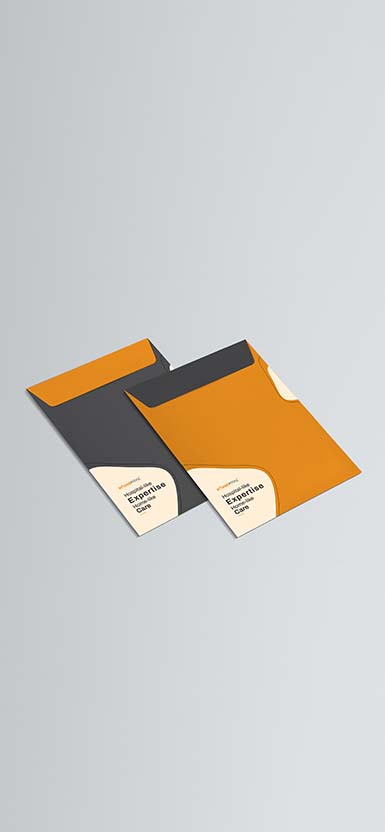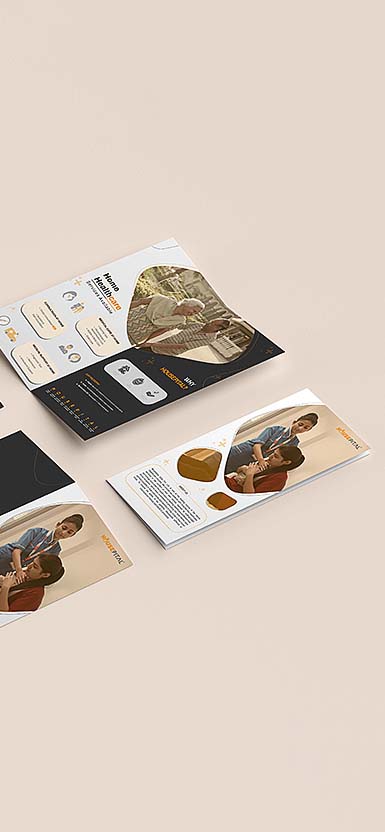 All big brands have a strong digital presence which ensures that their brand can be recognised everywhere. A strong digital presence ensures that your customers have maximum engagement.