Curating brand management for a luxury sound system brand


Webeasts® is a multi-channel digital marketing agency in New Delhi, NCR & on Cloud (Of-Course). We building digital products,deliver digital services, and eCommerce experiences that help to build new digital next brands.
Challenge:Xscace was started with the idea of providing premium quality sound systems that give your home a luxurious feel. Their sound systems are architecturally aesthetics and designed to blend in with the walls of your happy place, giving it an exquisite look without being visible to others. The challenge was to tap into the customer's lifestyle and to make them feel how adding a luxurious sound system adds to their personality, gives a gorgeous look to their home, and enhances their experience of watching their favorite movies or grooving on their favorite track. Xscace also required a brand identity that was not just elegant but also futuristic.
Strategy:Webeasts assisted Xscace from its inception. The design team at Webeasts gathered all the information regarding the client's expertise and the range of products they offer to their customers. Webeasts also studied the competition to ensure that Xscace stood out from the crowd. The expert designers used all the market research and information collected from the client at Webeasts to design a logo that carries the brand's essence and speaks for it. Webeasts also gave a tagline that best suited the brand. The designers at Webeasts also gave a luxurious touch to Xscace's stationery items, such as pens, pen drives, letterhead, and a lot more, to imbibe the feeling of royalty in customers' minds. We also designed a posh and elegant-looking website for Xscace that conveyed the brand message loud and clear, along with the products and services being showcased just the way they want. Webeasts doesn't want to leave any stone unturned for Xscace, so it also designed an appealing mood board for the brand.
Furthermore, Webeasts also looked after Xscace's socials because Webeasts knows that social media are now used for setting the trend and spreading the brand voice, educating the target audience. Thus, the professional team of Webeasts created and posted posts that were not just engaging but also informative. The art direction done by Webeasts hit the right stroke as it was creative, informative, and engaging.
Outcome: The brand was elated to get an astounding customer response with impressive reach to its customers through socials and websites when they implemented the work done by Webeasts.

RESULTS
186

%
INCREASE IN ONLINE ENGAGEMENT
A brand's products, services, and brand message reach the fastest to their customers through their digital presence. People look at socials and websites even before the product or service being offered, making it crucial to have a fully functional, aesthetically appealing design with quality content on the website and engaging and informative content on your brand's social media. We designed and developed Xscace's website that helped customers feel the luxury of their products just by visiting the website. We also created posts that created a desire for the luxury sound system in the customer's mind. This makes it important to create a robust digital presence by choosing the right digital partner for their business to lead the game or be a game changer.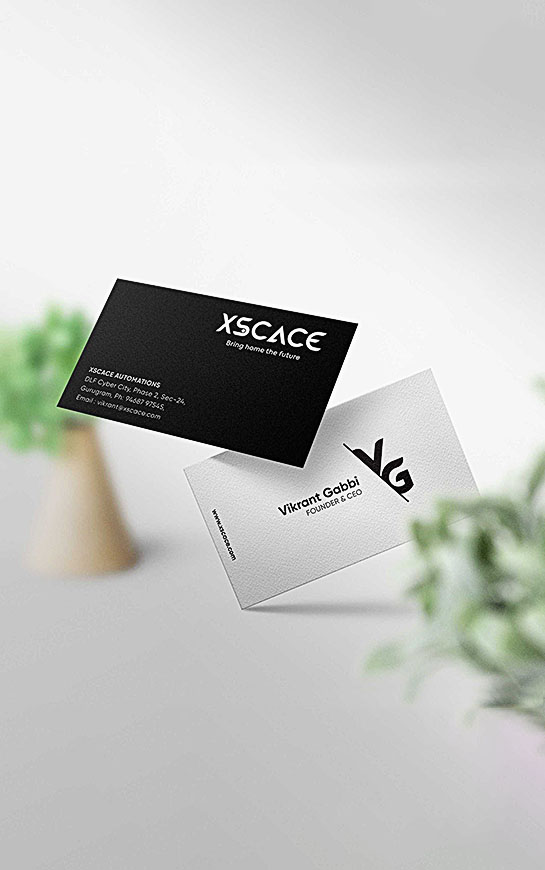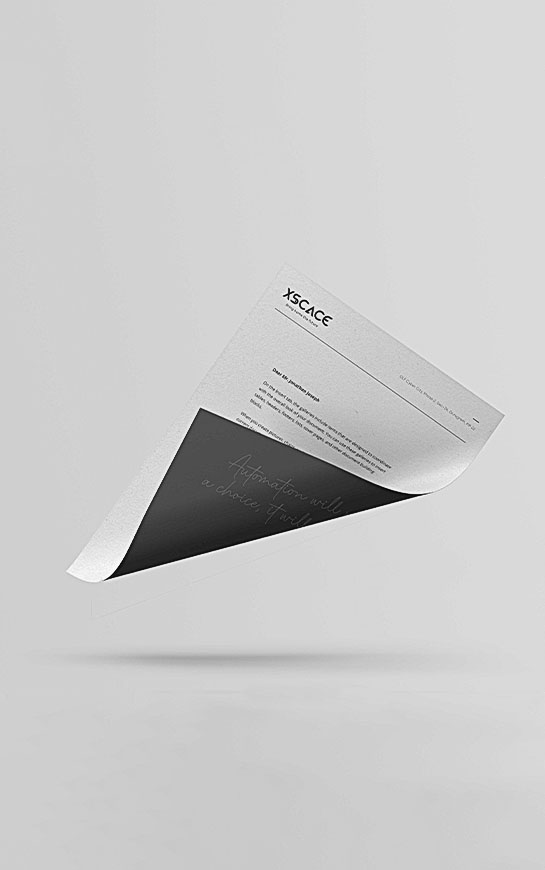 Art direction is pivotal in helping your brand interact with customers. It educates your customers about your products and services by putting up a brand image that you wish to be perceived by them. It also contributes to enhancing the user experience. As per market research, we painted the brand image exactly with the elements that Xscace's business needed, giving the desired outcome. Thus, going with expert art direction like Webeasts is essential to get the desired results for your business.