Implementation of social media and perception management techniques to help a large real estate company


Webeasts® is a multi-channel digital marketing agency in New Delhi, NCR & on Cloud (Of-Course). We building digital products,deliver digital services, and eCommerce experiences that help to build new digital next brands.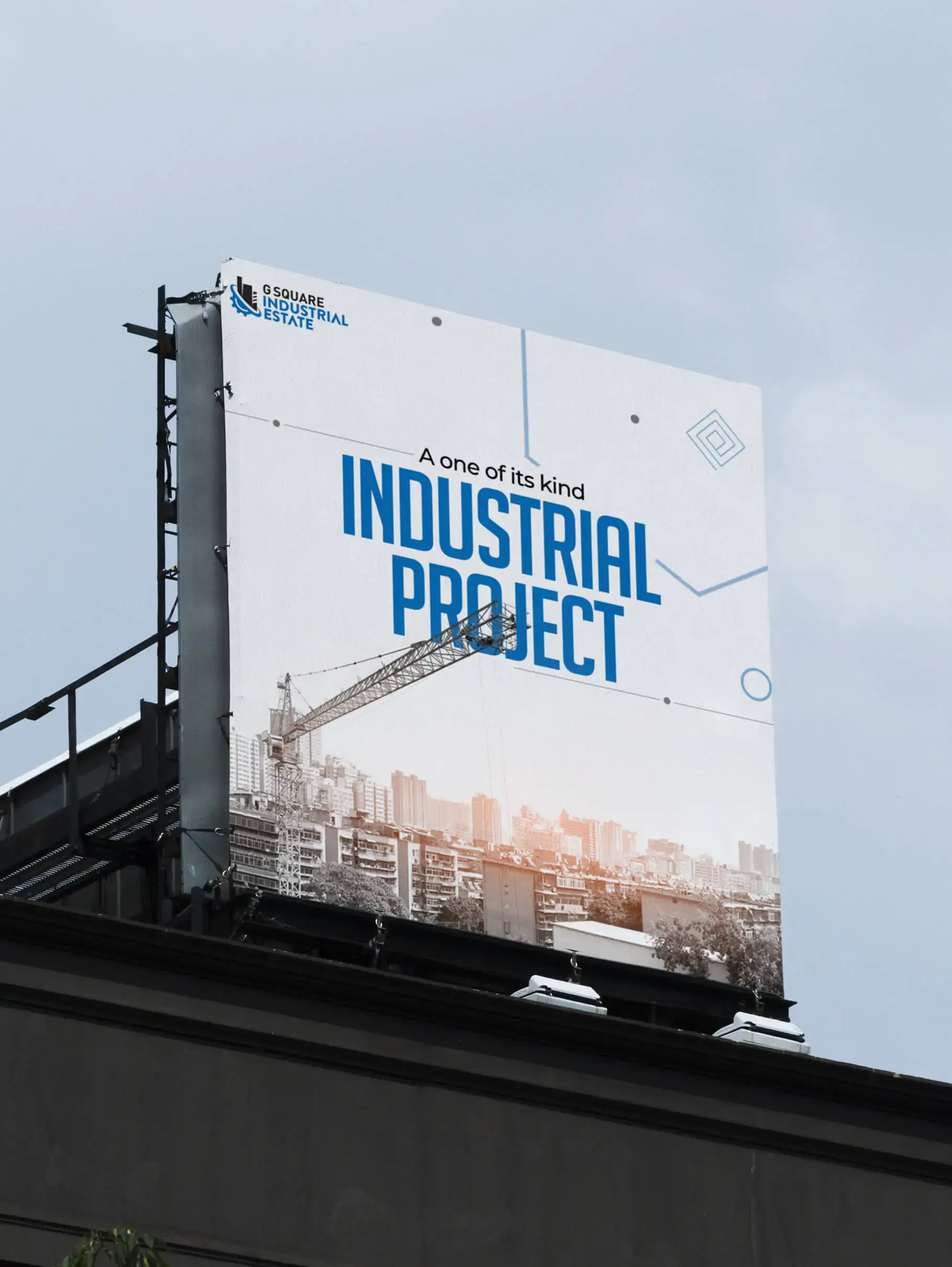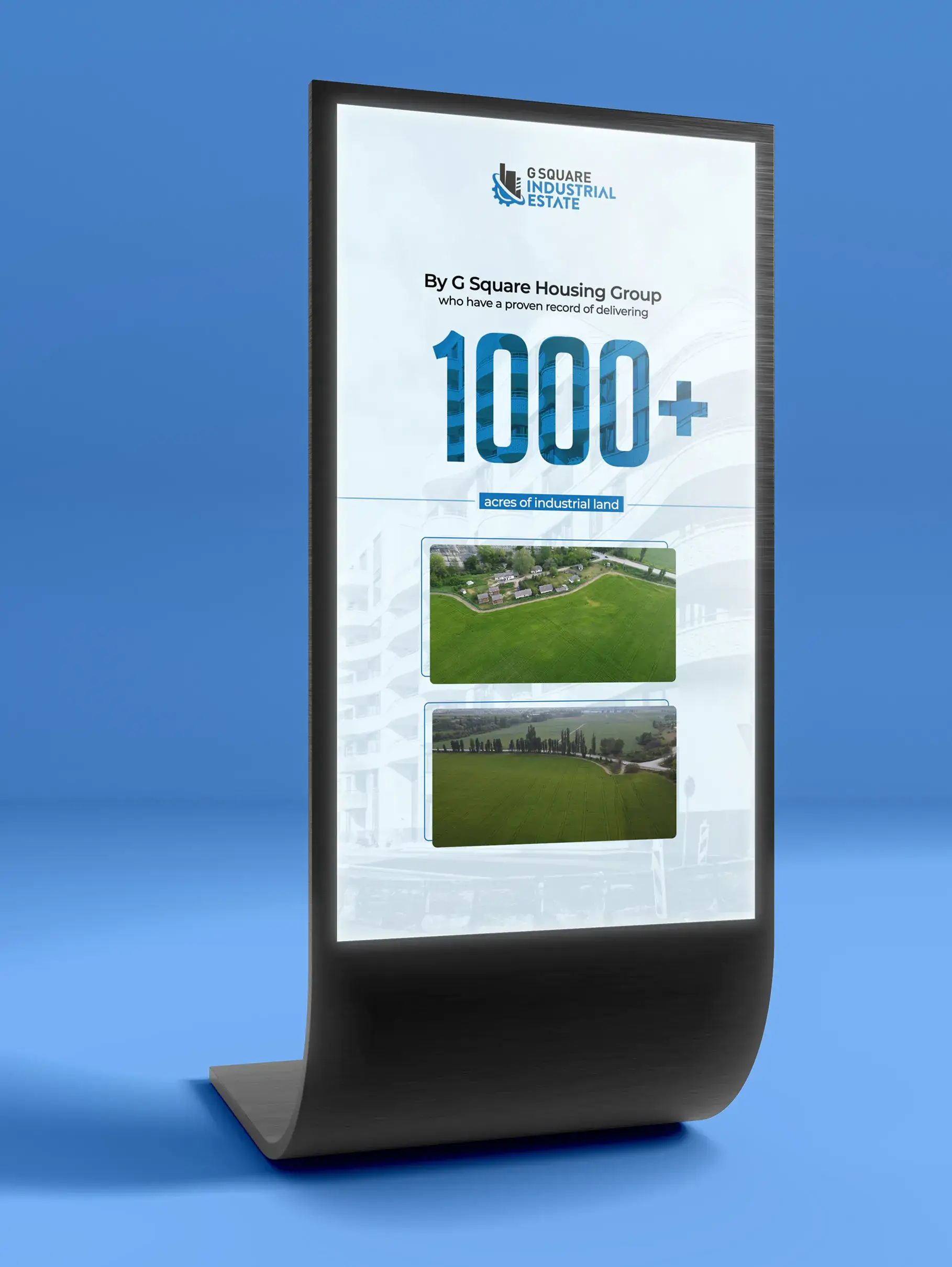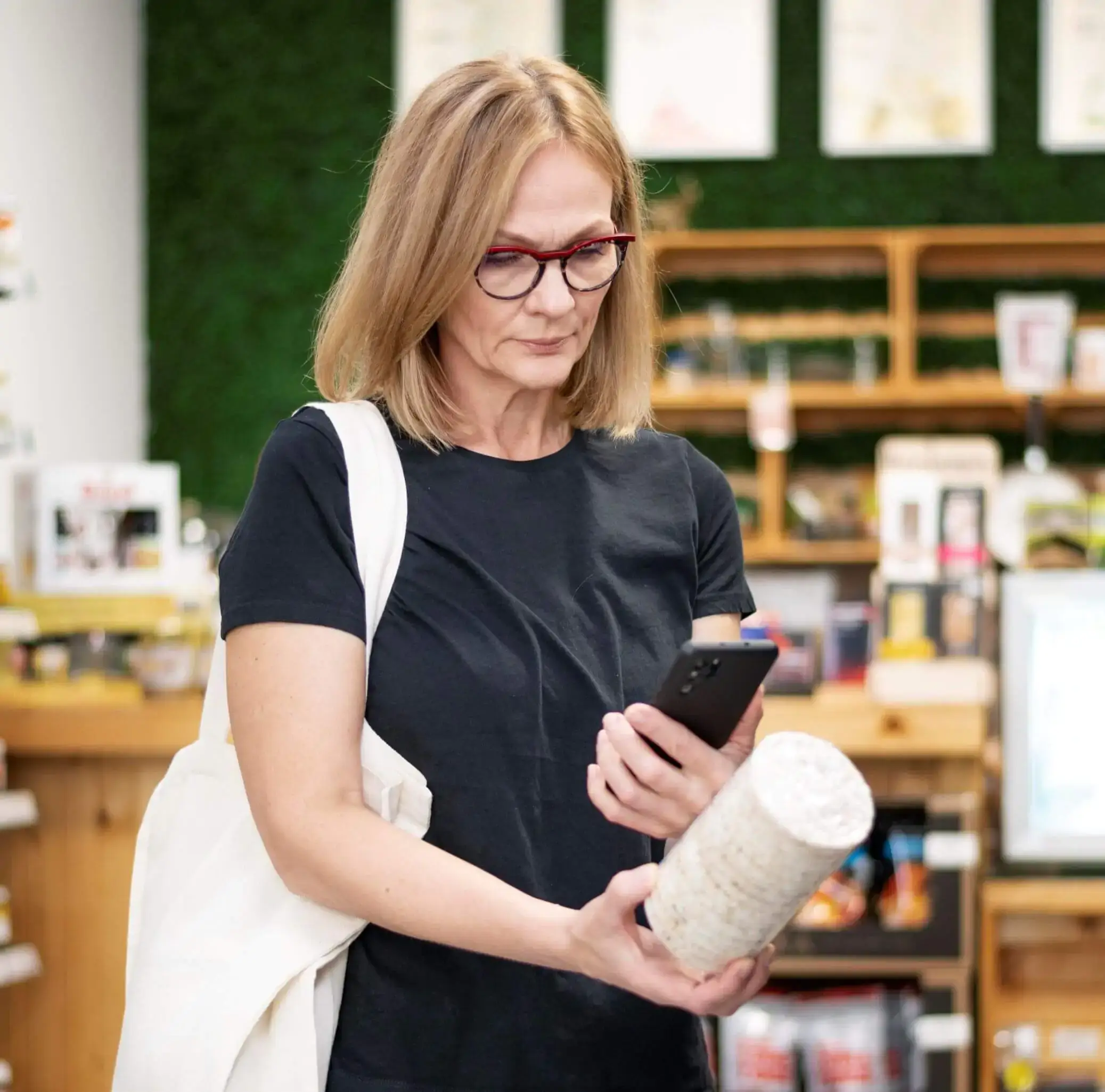 Challenge
Real estate companies come with a particular challenge. Their brand management needs to be to the point and follow the right direction so that it conveys the brand's message across to the customers. G Square group needed a marketing agency that could help them with their brand management requirements. Their housing company needed help in informing the potential clients about the various schemes and benefits of buying their plots.
Strategy & Approach
We put out a variety of blogs and articles that were informative and engaging. This ensured that the potential clients were always abreast with all the latest developments and schemes that were introduced by the G Square group.
We also helped them advertise for their industrial project. The project was a one-of-a-kind ambitious project and needed extensive advertisement. As a result of our committed efforts, the project received a lot of attention and hype, and many major industries set up their manufacturing plants in this ambitious industrial project.
Outcome: G Square Group was very happy with our work. Their customers were able to get all the information and details about their housing projects. In addition to this, many major industries set up their manufacturing plants in this ambitious industrial project.

RESULTS
300

%
INCREASE IN BRAND VISIBILITY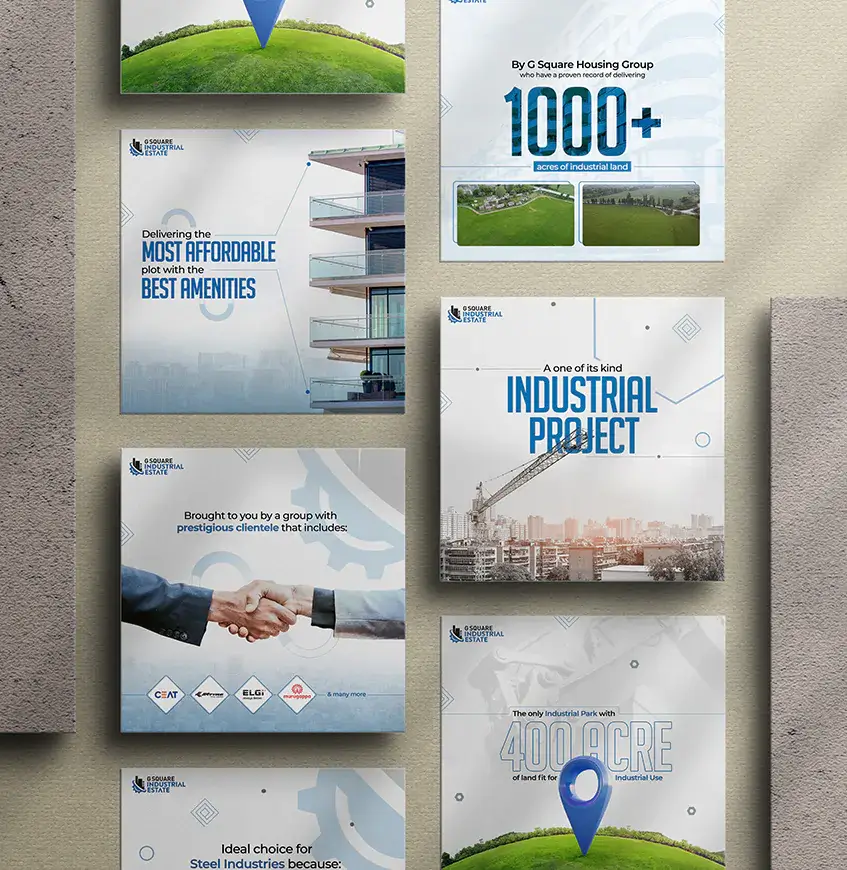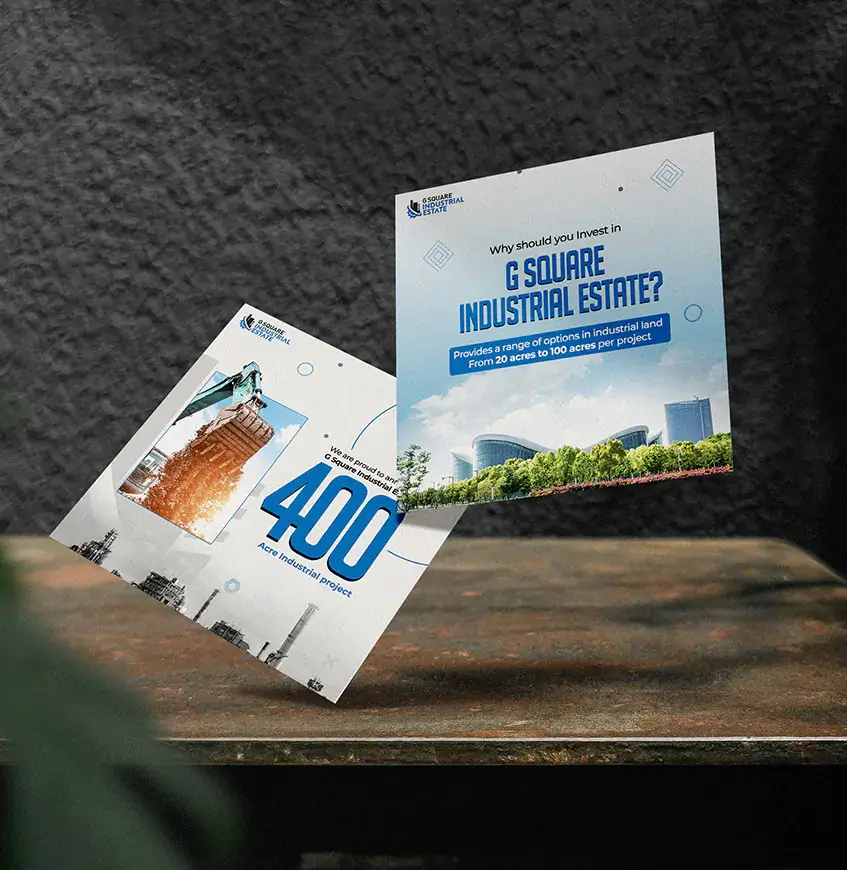 Social media plays a very important role in the brand development of any company amongst the public. For this reason, it becomes very important to regularly update the customers about the latest developments. As a result, consistent posting on social media becomes very important. It is also crucial that the content is informative and interactive.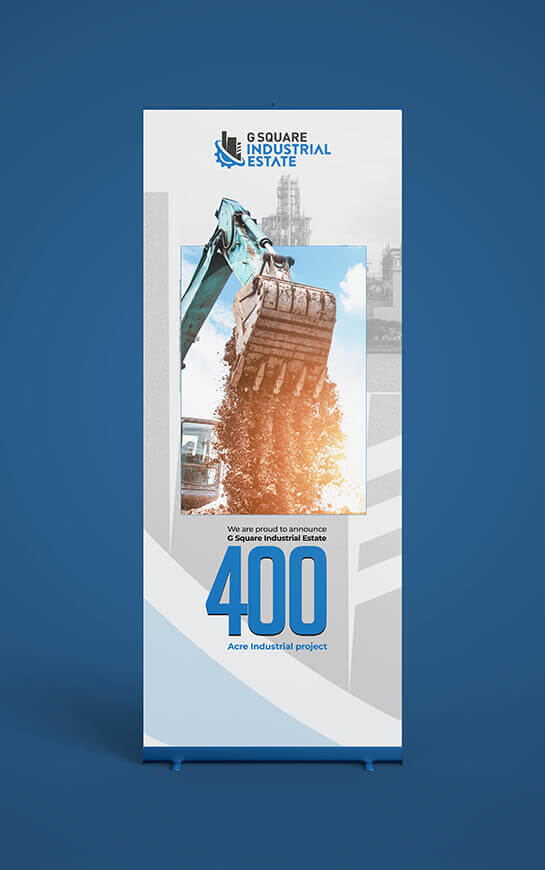 Creative direction plays an important role in perception management for a brand. It helps the brand connect with the customers on a deeper level. The elements of a successful creative direction are art, visuals, and strategy. It is an idea that becomes a reality through advertising campaigns, marketing strategies, etc.