Brand Identity and Brand Management for a feminine Brand.

Webeasts are proud to help the society and make the world a better place. That is why, we gave it our all in ensuring that this social cause got maximum impact and engagement. Advertising need not always be ruthless and can positively impact the world.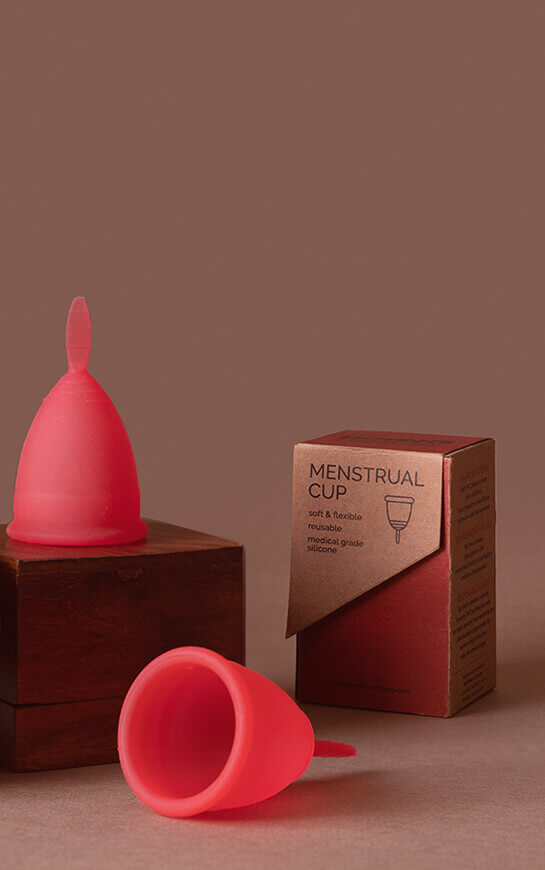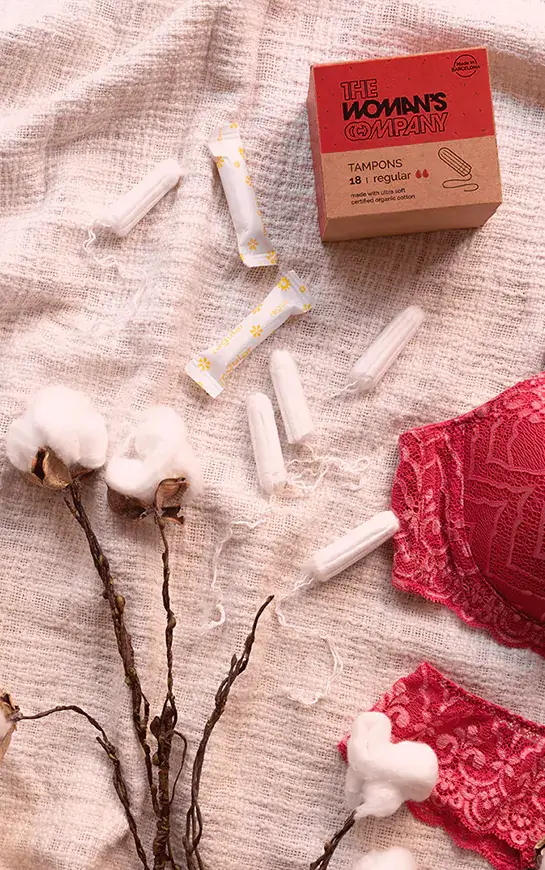 Challenge:
The Woman's Company is a feminine hygiene and lifestyle brand whose products are designed keeping women's health and safety in mind. When they met us, they were a brand with a name and a dream but not much more. We helped them launch their brand from scratch. Our plan was simple, we would create a strong brand image for them and market their products in such a way that they would become an indispensable part of their customer's lives. We had another aim as well; we wanted to break the taboo and spread awareness about feminine hygiene.
Strategy:
Webeasts started with in-depth market research and ways to educate people about intimate hygiene. We also introduced a marketing campaign called WOW (World of Women) that focussed on teenage girls, young females, and women from other age groups. We decided to set up a safe environment for women, so that we could have open conversations about feminine health, menstrual cycles etc. We also wanted to make the strategy inclusive and that is why we included a variety of topics such as family behaviour during times of menstruation, domestic abuse faced by women etc.
We introduced another campaign called FREEDOM, which focussed on freeing women from stereotypes and feelings of shame and guilt while using feminine hygiene products. We also educated them on the benefits of choosing intimate hygiene products offered by The Woman's Company as compared to non-degradable products.
We held multiple campaigns, events, wellness seminars, video testimonials, interviews, and social media posts to raise more awareness for the brand and its vision. Our strategy also included many contests and games so that we could increase customer engagement.
Our design team also designed beautiful product packaging for the brand. We also made it a point to build a strong and appealing website for the brand. This ensured that all the necessary information was available under one roof.
In order to capture the essence of the product, we also decided to conduct a product photoshoot. As a result of our extensive market research and performance analytics, we were able to give the brand tremendous growth and success.
Outcome:
The brand owners fell short for words when they witnessed the outstanding results delivered by Webeasts. The brand also experienced colossal customer engagement and growth that was beyond their wildest expectations.

RESULTS
150

%
INCREASE IN SOCIAL MEDIA PRESENCE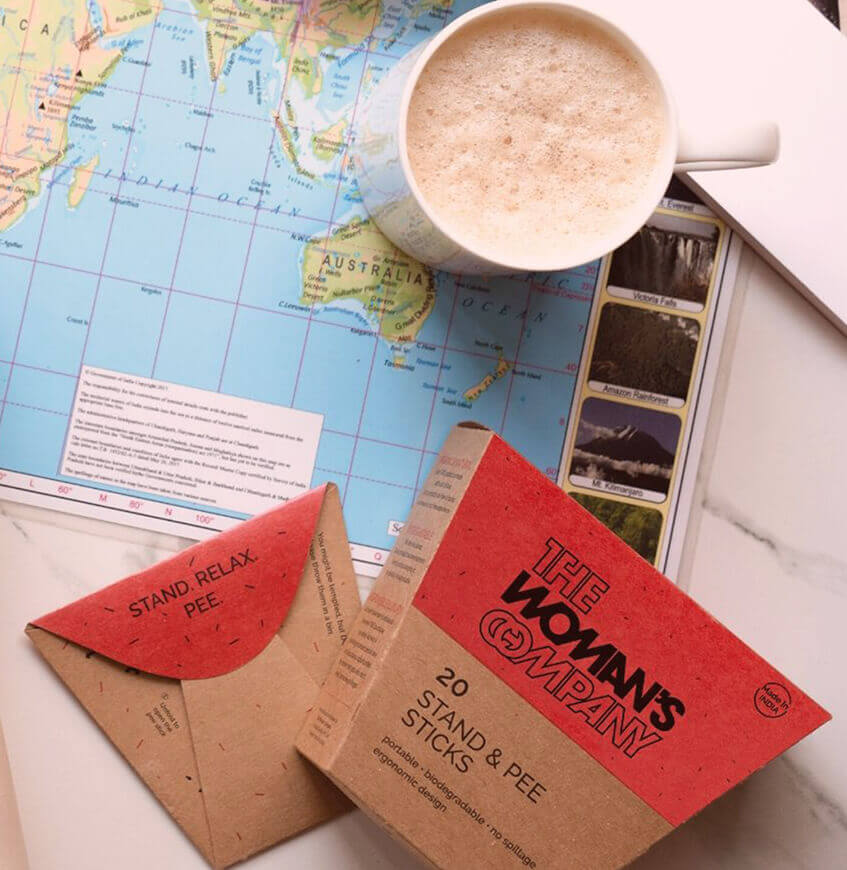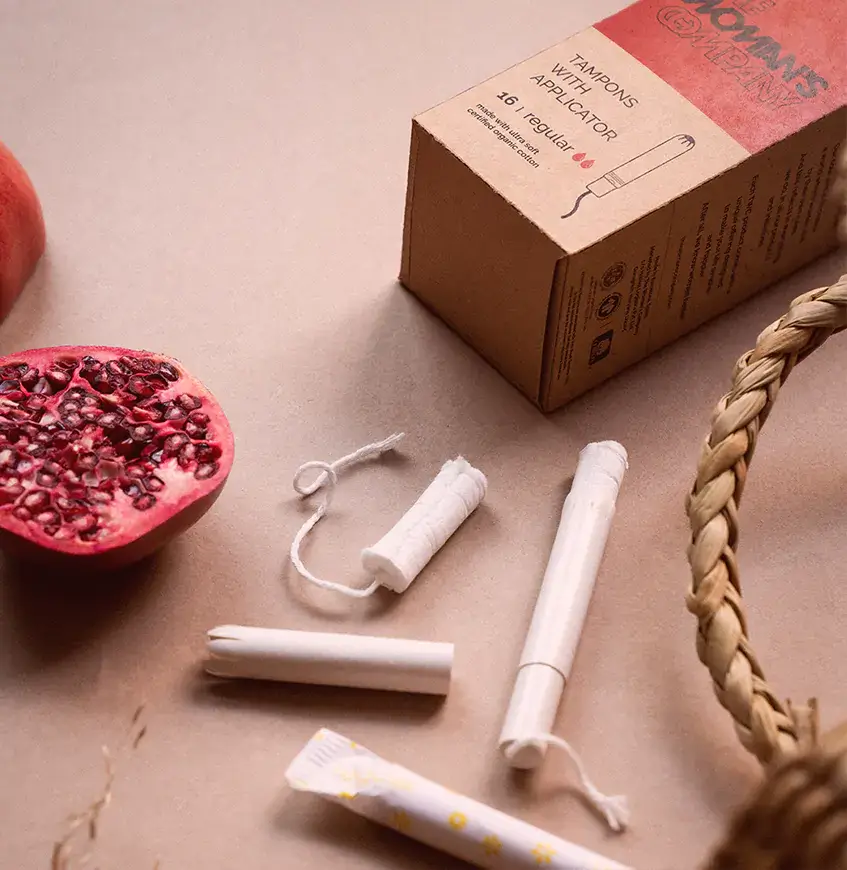 Developing an idea into a successful business is a long and difficult journey. We took the responsibility of launching the brand and made it a massive success with our expertise. Our campaigns, contests and social media posts helped the brand in customer engagement and brand awareness.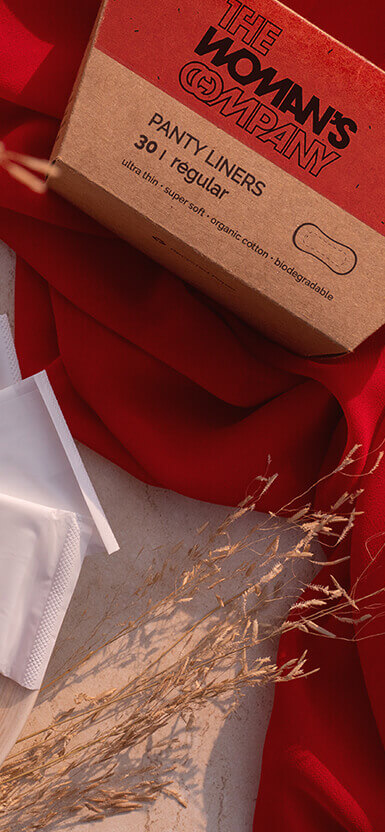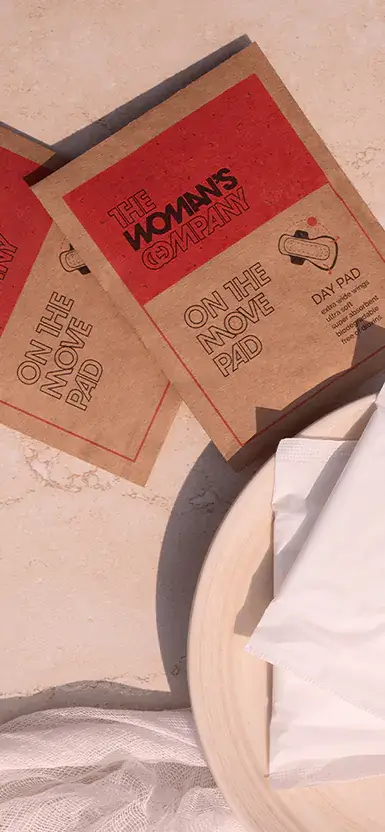 Performance marketing plays a vital role in diversifying the brand's business. It was a key marketing strategy used by Webeasts to ensure that The Women's Company becomes popular amongst its customers. We also helped them collect user data which could be used for email marketing. Performance marketing helps you find accurate results and alter your strategy if need be. With a determined and patient approach, success is guaranteed.